Career
In 2010, Anastasija Sevastova became the first Latvian tennis player to win a WTA title in 17 years when she achieved victory at the Estoril Open in Oeiras, Portugal. She took a short break from the tour in 2013 due to injuries, but made a strong return to the court two years later. Sevastova awed tennis fans with an impressive comeback, starting unranked and going on to reach No. 110 in the WTA rankings. After returning to the tour, she earned four singles titles and three doubles titles at ITF tournaments. In 2016, she reached her first Grand Slam quarterfinal at the US Open and also advanced to the finals at the Bucharest Open and Mallorca Open.
In 2018, she reached her career high ranking of No. 11 and finished her second consecutive season as Top 20. She reached her very first US Open semifinals in 2018 after upsetting Sloane Stephens.
Yonex professional players may play with a customized racquet with different specifications to the model displayed.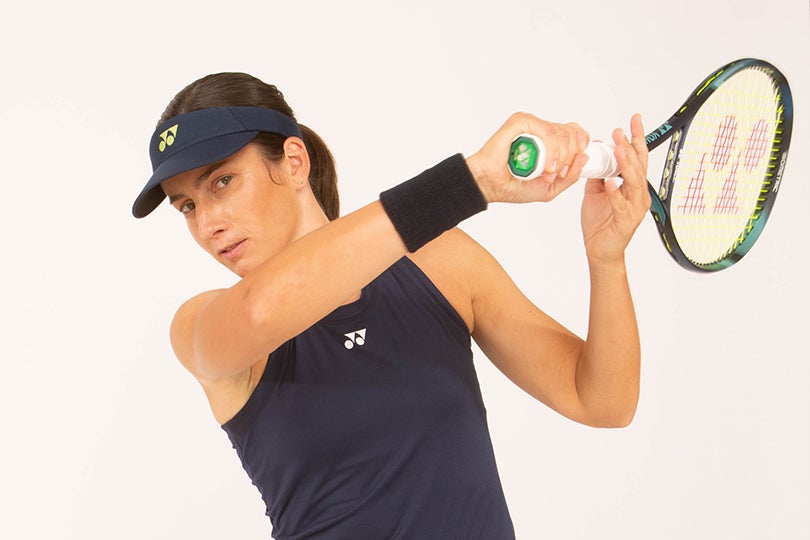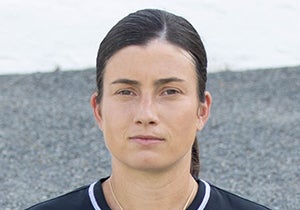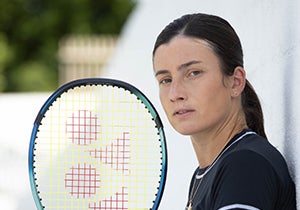 Achievements
 1x 

Grand Slam Semifinalist (US Open, 2018)

2019

Baltic Open Champion

2018

Bucharest Open Champion

2017

Mallorca Open Champion

2010

Estoril Open Champion