Career
David Wagner has won a remarkable 28 Grand Slam titles.
Six of those are singles majors, evenly split between the Australian Open and US Open, and the American also has 22 Grand Slam doubles titles.
In 2004, Wagner won the Gold Medal in doubles and Silver Medal in singles at the Paralympic Games in Athens. It was the first time the Paralympic games included a quadriplegic division.
Having won all four majors at least once each,
Wagner is said to have completed the Career Grand Slam, and he has also held the World No. 1 ranking.
Yonex professional players may play with a customized racquet with different specifications to the model displayed.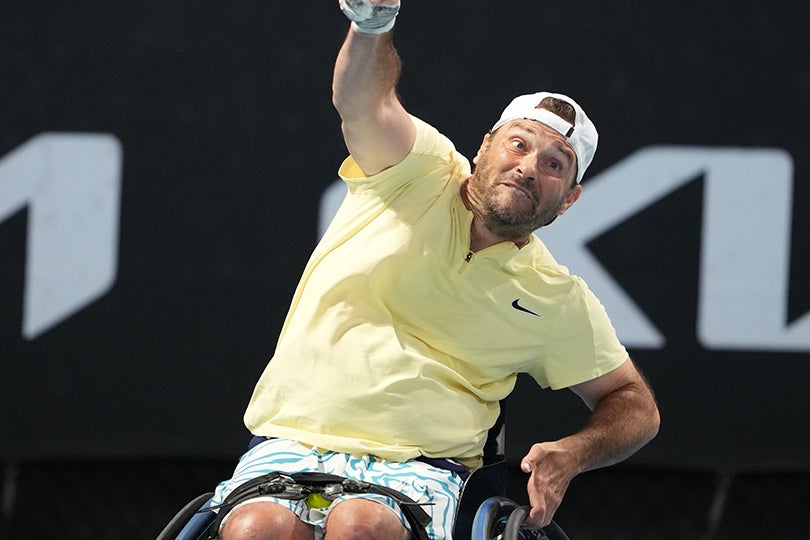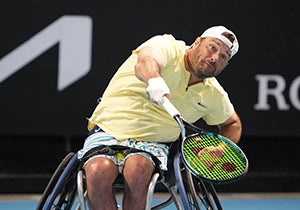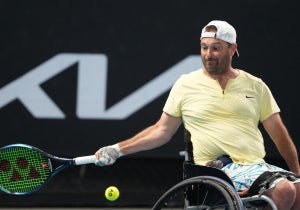 Achievements
3x

Australian Open Champion (2011, 2013, 2014)

9x

Australian Open Champion (Doubles) (2008, 2009, 2010, 2013, 2014, 2015, 2016, 2017, 2022)

3x

Roland-Garros Champion (Doubles) (2019, 2020, 2021)

1x

Wimbledon Champion (Doubles) (2021)

3x

US Open Champion (2010, 2011, 2017)

9x

US Open Doubles Champion (2007, 2009, 2010, 2011, 2013, 2014, 2015, 2017, 2018)

3x

Paralympic Doubles Gold Medals

Career high of No. 1