Career
Often described as the greatest wheelchair player of all time,
Shingo Kuneida has won 28 Grand Slam singles titles, more than anyone else in the sport's history.
With 22 Grand Slam doubles titles, the legendary Japanese player has won an astonishing 50 majors during his career.
Kuneida has been the World No. 1 for both singles and doubles.
Yonex professional players may play with a customized racquet with different specifications to the model displayed.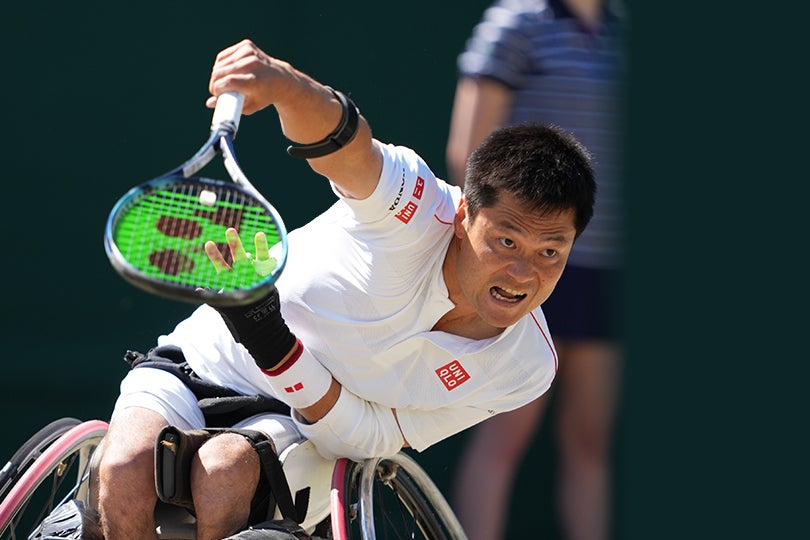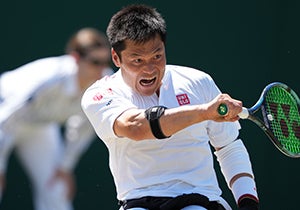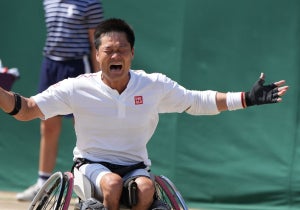 Achievements
11x 

Australian Open Champion (2022, 2020, 2018, 2015, 2014, 2013, 2011, 2010, 2009, 2008, 2007)

8x 

Australian Open Doubles Champion (2015, 2014, 2013, 2011, 2010, 2009, 2008, 2007)

8x 

Roland-Garros Champion (2022, 2018, 2015, 2014, 2010, 2009, 2008, 2007)

8x 

Roland Garros Doubles Champion (2019, 2016, 2015, 2013, 2012, 2011, 2010, 2008)

1x 

Wimbledon Champion (2022)

4x 

Wimbledon Doubles Champion (2022, 2014, 2013, 2006)

8x 

US Open Champion (2021, 2020, 2015, 2014, 2011, 2010, 2009, 2007)

2x 

US Open Doubles Champion (2014, 2007)

3x 

Paralympic Gold Medalist (Tokyo, 2021; London, 2012; Beijing, 2008)

1x 

Paralympic Doubles Gold Medalist (Athen, 2004)

Career high of No. 1 in singles and doubles