Career
Tatjana Maria is one of the few mother's on tour. Maria made her professional debut in 2001 and her Grand Slam debut in 2007. In 2013, she gave birth to her first daughter and switched to a one-handed backhand during her maternity leave.
Maria, who had reached a career-high ranking of 64 before giving birth, steadily climbed the rankings in her return. In November of 2017, Maria reached a new career-high of 46. In June of 2018, Maria won her first WTA title in Mallorca, a WTA 250 event. In April of 2021, Maria gave birth to her second daughter. Less than four months later, Maria returned to the tour a played her first match at the end of July.
Maria celebrated her second daughter's first birthday with her second WTA title in Bogota in April 2022.
Maria is coached by her husband Charles and says her career is a family affair.
Yonex professional players may play with a customized racquet with different specifications to the model displayed.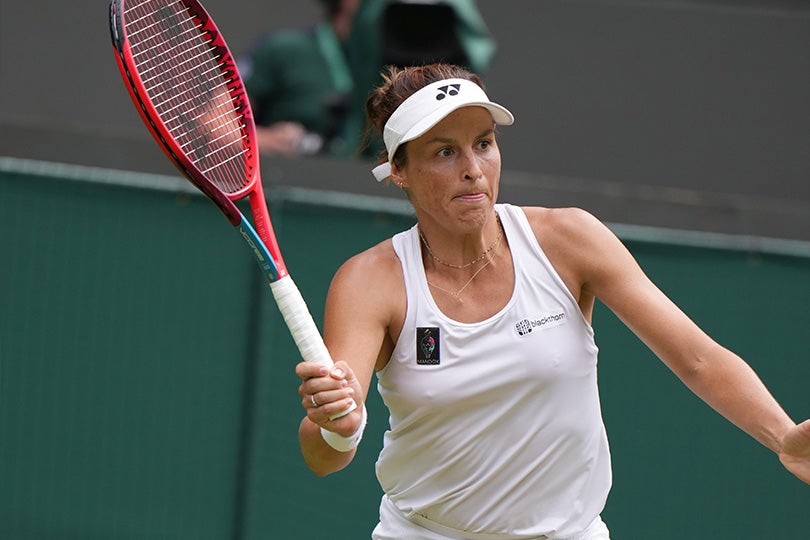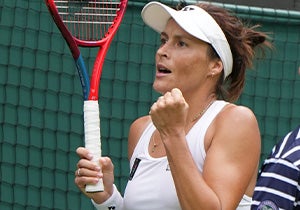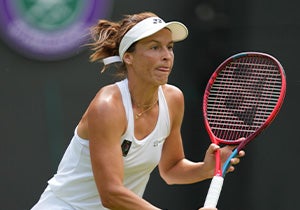 Achievements
2022

Bogota Open Champion

2018

Mallorca Open Champion