Yonex will serve as the official stringer of the Toray Pan Pacific Open Tennis Tournament, marking six consecutive years.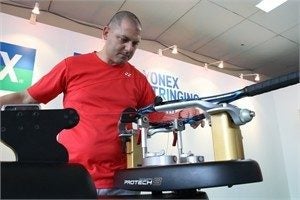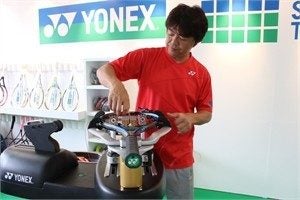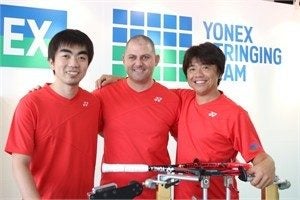 Yonex has served as the official stringer of Toray Pan Pacific Open Tennis (Toray PPO Tennis) for the sixth consecutive year since 2012, offering high-quality stringing service.
During the tournament, we will gather top stringers from across the globe to form the YONEX STRINGING TEAM. The Yonex Stringing Team has solid technology backed by experience in various international tournaments, and performs the stringing service by use of high-performance Japanese stringing machines. By combining these, we continue to support the world's top players.
We are honored to be selected as the official stringer for the Toray PPO tennis tournament which is the highest international competition in the country. At the same time, we would like to strive for the success of the competition through the best stringing service. In addition, we hope to contribute to the development of stringing technology by disseminating the latest information regarding strings of the world's top players through stringers.
*Photos: 2016 Toray PPO
Official website:
http://www.yonex.com/sports/tennis/products/tennis/string/stringing-machine