Happy Earth Day! At Yonex, we strive to provide the highest quality products while being environmentally friendly wherever we can.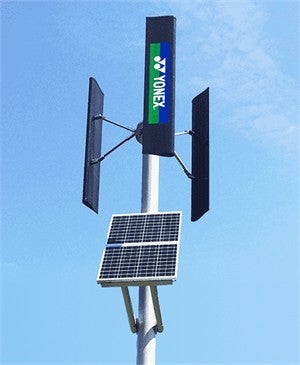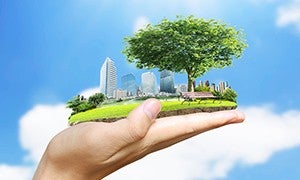 High quality products - manufactured with the environment in mind
Yonex's philosophy is to contribute to the world through innovative technology and the highest quality products.
As one of the only sporting goods companies that manufactures its products in our very own factories, we can ensure that we offer our customers quality products that are also manufactured in an environmentally friendly way.
At every step of the production process - from research, design, development, and production - Yonex conscientiously employs environmentally friendly methods in manufacturing our tennis, badminton racquets, and golf clubs. In fact,
4 of our facilities in Japan are certified
to meet the international standards of energy conservation, resource conservation, and prevention of environmental pollution (ISO 9001:2008 and ISO 14001:2004 Certified).
Through these methods, Yonex has been able to reduce its toxic emission to zero.
Yonex wind turbines: environmental activities beyond sporting goods
In 2014, Yonex applied its unique carbon technology to enter into the production of wind turbines. With carbon blades shaped like raindrops,
Yonex wind turbines
are half the weight yet generate 5 times more power than the standard wind turbine.
Through our wind turbines and sports equipment, we are proud to continuously celebrate our planet. Join our Earth Day celebration and get out there with your Yonex tennis racquet, badminton racquet, or golf club today!