Yonex encourages youth participation in athletics by hosting global events and activities tailored towards juniors, such as the Yonex Junior Golf Academy. At the event held on April 15th at the Lianwei Zhang Junior Golf Training Center in Shenzhen, 25 junior players enjoyed a very special lesson: the children were coached by China's top golfer, Lianwei Zhang.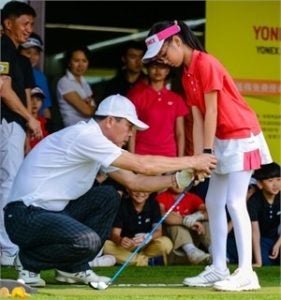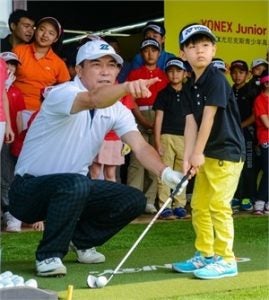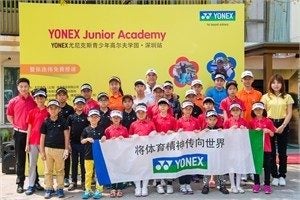 Lianwei Zhang is considered a pioneer. With an impressive achievement record on the Asian Tour, he made history in 2003 when he became the first Chinese winner on the European Tour. In 2004, he became the first Chinese golfer to compete in the Masters Tournament, and just last year, Lianwei set a new record when he became the first Chinese player to claim the title on the European Senior Tour.
During the Yonex Junior Golf Academy event, Lianwei corrected the children's swings, answered questions, provided advice, and also taught them techniques to improve their slice, or to hit the ball low. This Yonex Junior Academy event was a unique opportunity for the juniors to learn from Lianwei's experience, and to fuel their passion for golf.