The finals of the Indonesia Masters (Super 500/Jakarta) took place on the 28th, and local players such as Anthony Sinisuka Ginting, Marcus Gideon and Kevin Sukamuljo showed their strength.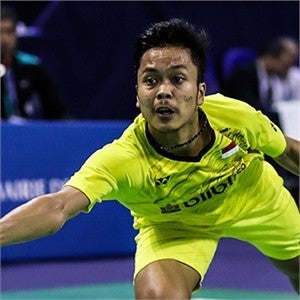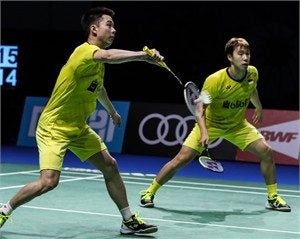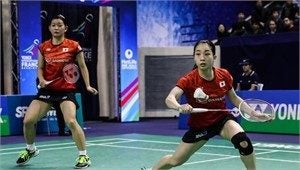 Ginting, commanding men's singles, took home his first title since the Korea Open Super Series, defeating highly-ranked contenders such as Chou Tien Chen (Chinese Taipei) and Chen Long (China) in close contests. At 21 years old, he continues to defy expectations.
Gideon and Kevin celebrated their first event this year with a victory. In their final against the No. 2 seeded team, they lost their first game but came back to win 11-21, 21-10, 21-16. The young pair, who won the championship in 2017 and tied the record for most titles in a year with six, continued to lead the men's doubles this season, both in name and in substance.
In women's doubles, Ayaka Takahashi and Misaki Matsutomo (Japan) took the title. 2017 was a frustrating season for them as they missed their opportunity to compete in the Super Series Finals. This year they appear determined to reclaim their No. 1 ranking.
Photos used in this article are from past tournaments
Anthony Sinisuka Ginting: VOLTRIC Z-FORCE II, BG66F, POWER CUSHION 65
Marcus Gideon: ASTROX77, BG65Ti, POWER CUSHION 65Z
Kevin Sukamuljo: ARCSABER11, BG80, POWER CUSHION 65Z