Yonex is releasing the new EZONE GT series with brand new materials and technology to increase distance and improve accuracy. The EZONE GT series will be the first golf product in the world to use Namd1, a revolutionary graphite technology, for its shafts.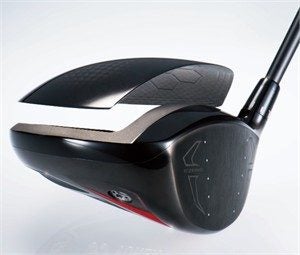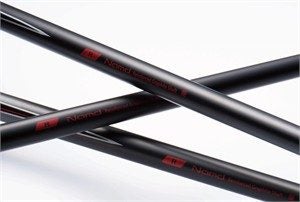 The Research and Development team at Yonex found that although distance has always been the main desire for golfers, accuracy is just as important - if not more - to them. These findings based on customer feedback inspired Yonex's team to develop the new EZONE GT series to capture the wants and needs of a golfer: distance and accuracy.
More distance, more accuracy
Developed at Yonex's Manufacturing Headquarters in Niigata, Japan, the EZONE GT driver introduces a new head construction that incorporates "Open-Weave Graphite" and a "Honeycomb" structure in the crown, resulting in a stronger crown that is 20% lighter than a conventional driver. With the lighter crown, the center of gravity is lowered, allowing for faster ball speed, higher launch, less spin, and greater distance.
To achieve a club that provides even greater distance, the EZONE GT shafts incorporate a revolutionary graphite, Namd, which enhances the club's flexibility while maintaining the same ball strike on impact. As a result, balls travel greater distances from the shaft's fast kick-back at impact.
Also new and unique to the series, the woods and hybrids feature a new club face for increased accuracy. The drivers display a vertically polished face that has been tested to improve accuracy by 30% compared to traditional horizontal grooves, while the EZONE GT Fairway Woods and Hybrids are designed with diagonal grooves and polish that stabilize spin and also improve accuracy.
The Yonex EZONE GT series will be released in early December and includes a driver, fairway woods, hybrids, and irons. Sign up for the Yonex USA newsletter to receive official launch news of the full EZONE GT series and other products.
---
1 Namd is a new graphite material developed by Nitta Co., Ltd.