BANGKOK, Thailand — The first of three tournaments here in Thailand concluded with high level competition that badminton fans have been waiting for. The YONEX Thailand Open finals took place in IMPACT Arena, where #TeamYonex put on a great show for everyone to see.
The day kicked off with the mixed doubles category with home ground favorites, Sapsiree Taerattanachai and Dechapol Puavaranukroh. They faced the same opponents from the YONEX All England Open 2020 finals, Melati Daeva Oktavianti and Jordan Praveen of Indonesia, who were victorious in the last match-up.
With the home court advantage, Taerattanachai and Puavaranukroh shocked their opponents with a momentum that secured the first game 21-3. The Indonesian pair displayed their skills as All England Champions by evening out the game count in the second. The competition was close, but the Thai pair came out on top with a final score of 21-3, 20-22, 21-18.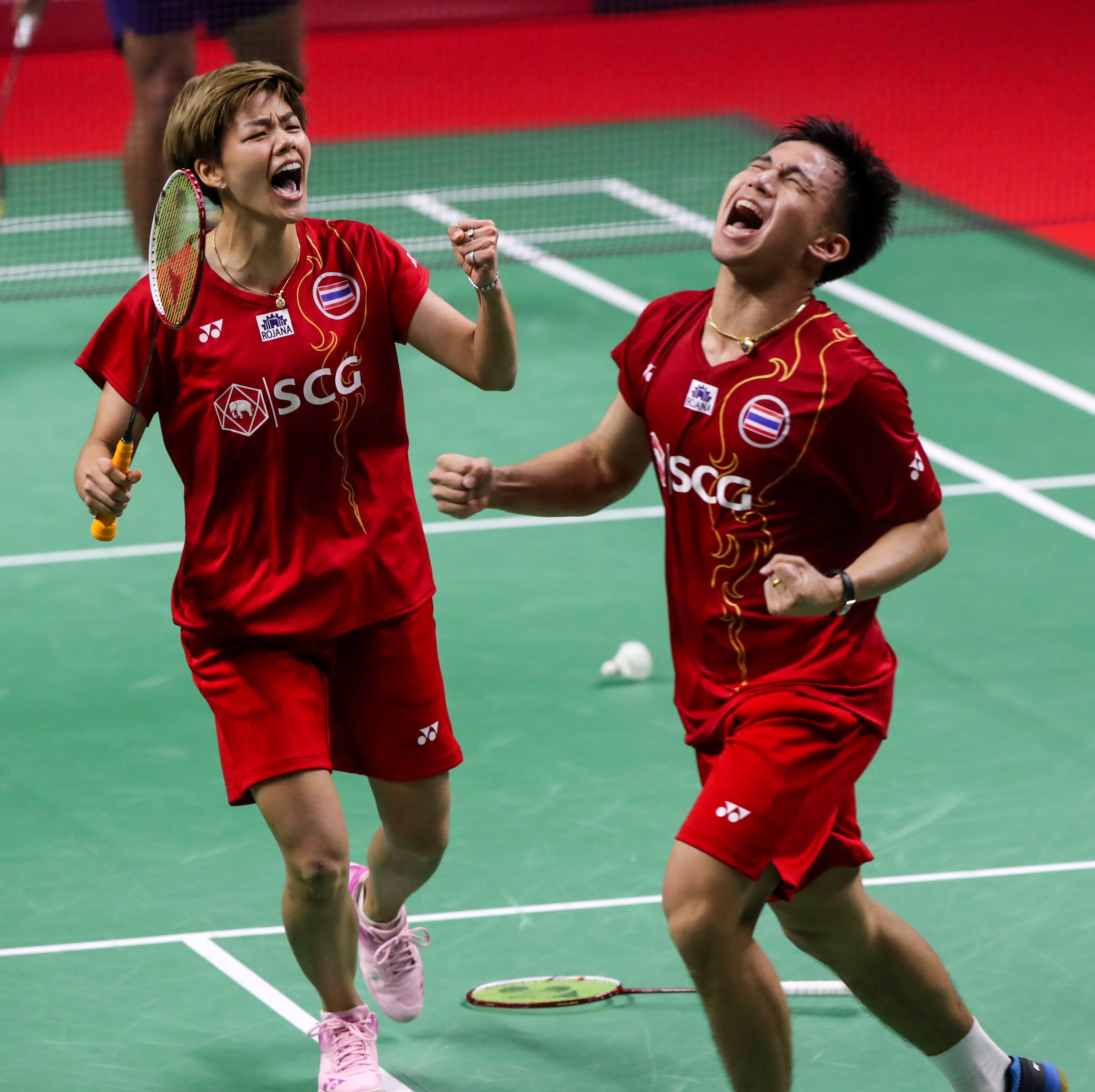 In men's doubles, Malaysia's Goh V Shem and Tan Wee Kiong faced Lee Yang and Wang Chi-Lin representing Chinese Taipei. After returning from a hiatus, Goh and Tan proved at this tournament their skills as veterans on the tour. While Goh and Tan showed consistency and focus, Lee and Wang showed explosiveness mixed with occasional unexpected errors, possibly due to this being their first appearance in a Super 1000 finals.
The explosiveness outshined the consistency, as Lee and Wang became champions of a Super 1000 for the very first time. The match lasted a total of three games at 21-16, 21-23, 21-19.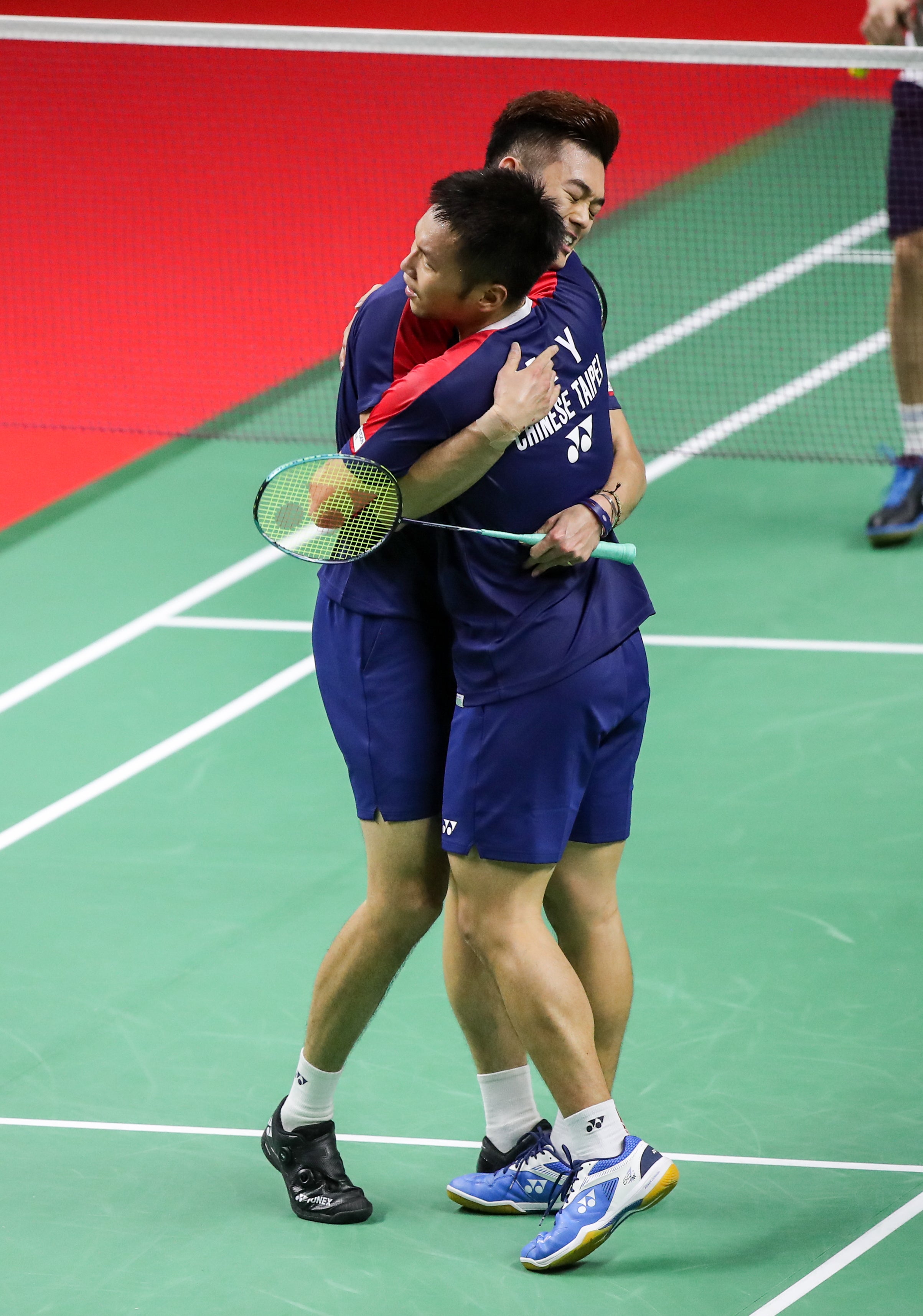 In women's singles, Carolina Marin played the number 1 seed, Tai Tzu Ying representing the Chinese Taipei. Throughout the YONEX Thailand Open, it was apparent that some players struggled to adjust to the irregular conditions with COVID safety measures. Marin, on the other hand, was displaying complete focus, not having dropped a single game to reach the finals.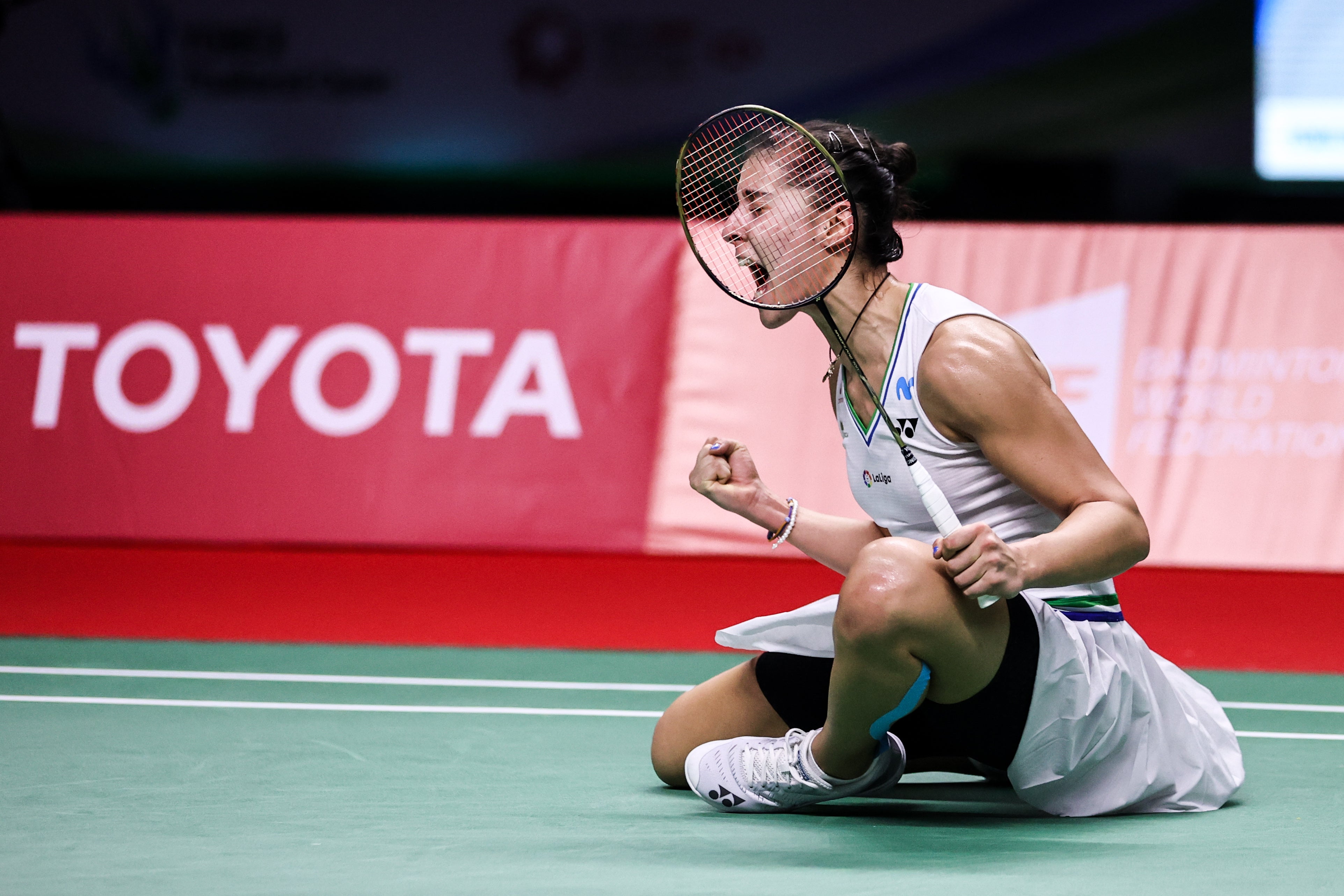 Marin's focus stayed intact even against a skilled opponent like Tai Tzu Ying, clinching the YONEX Thailand Open title with all matches won 2-0. The final score was 21-9, 21-16.
In men's singles, Viktor Axelsen of Denmark met Ng Ka Long Angus in the finals. Axelsen, having returned to badminton after an ankle surgery at the end of 2020, was showing determination in proving the surgery was only a minor setback. Axelsen showed no signs of weakness, winning the title 21-14, 21-14.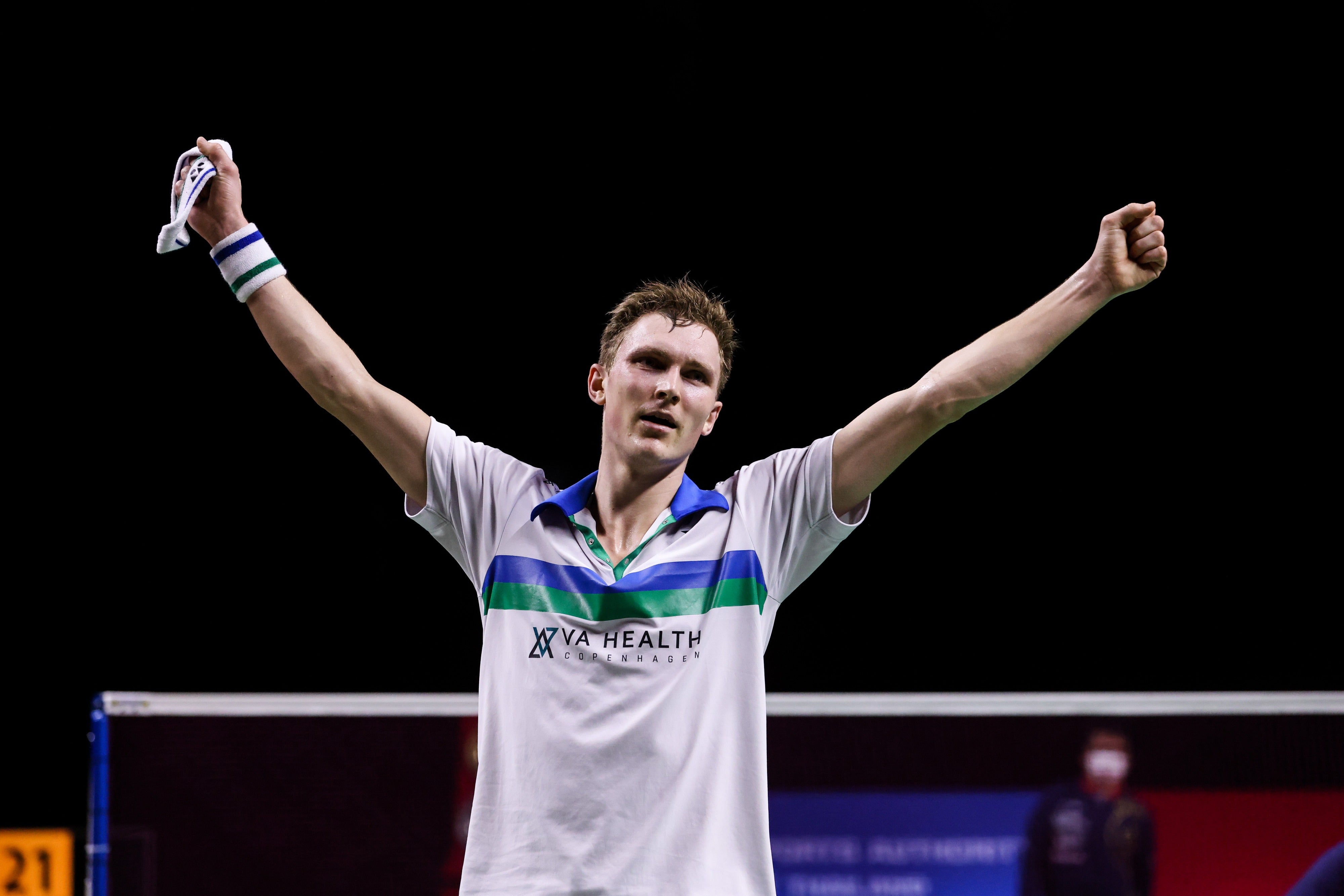 Stay tuned, as the TOYOTA Thailand Open will kick off on January 19th with more elite badminton for everyone to enjoy.
For full match results see here.