Team Yonex badminton stars
Lee Chong Wei
,
Ayaka Takahashi
, and
P.V. Sindhu
were honored for their great achievements this season at the annual Players' Reception and Gala Dinner ahead of the BWF World Superseries Finals.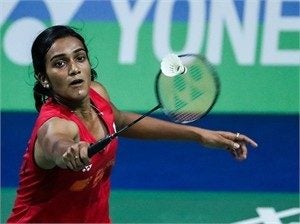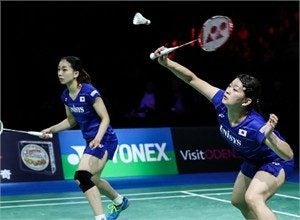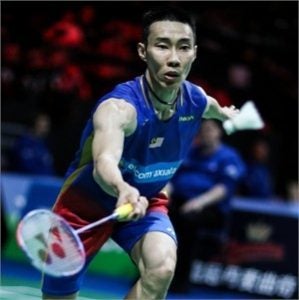 The Top Players of 2016
World No. 1 Lee Chong Wei was awarded Male Player of the Year for his three Superseries titles at the Malaysia Open, Indonesia Open and YONEX OPEN JAPAN. The Malaysian has the distinction of winning the most men's singles titles at two of three of those tournaments with six YONEX OPEN JAPAN titles and a staggering eleven Malaysia Open titles. 2016 proved once again that Chong Wei continues to stand proud as one of badminton's greatest athletes.
Meanwhile, the World No. 1 Japanese women's doubles pair of Ayaka Takahashi and Misaki Matsutomo won the award for Female Players of the Year as a result of their four Superseries titles at the Yonex All England Open, YONEX-SUNRISE India Open, Indonesia Open and Yonex Denmark Open. The two Japanese young women continue to be a powerful pair on the court, maintaining the incredible momentum they've had over the past few years.
A New Star Rises
21-year-old P.V. Sindhu received the Most Improved Player award for her confident rise into the upper echelon of badminton stars. The young Indian's achievements include titles at the Malaysia Masters Grand Prix Gold and China Open Superseries Premier. She also placed as finalist at the recent YONEX-SUNRISE Hong Kong Open.
The BWF World Superseries Finals start tomorrow with a great number of Yonex players set to hit the court in what promises to be another electrifying tournament.