BANGKOK, Thailand – As the second tournament of the Asia badminton bubble, the TOYOTA Thailand Open was held successfully with an array of fast-paced action throughout the week. Despite the many upsets in the earlier rounds, we saw successive appearances in the final rounds from the champions of the YONEX Thailand Open.
In mixed doubles, Sapsiree Taerattanachai and Dechapol Puavaranukroh of Thailand were up against Seo Seung Jae and Chae Yu Jung of Korea. The Thai pair held their ground as the local heroes by winning the title 21-16, 22-20.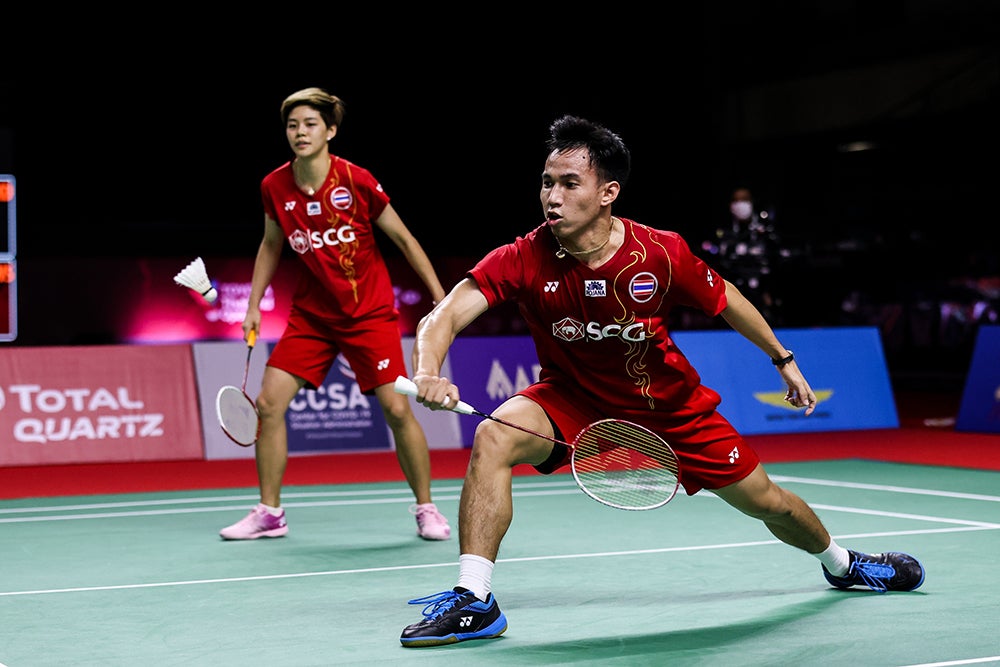 Viktor Axelsen of Denmark faced compatriot Hans-Kristian Solberg Vittinghus in the men's singles finals. Vittinghus, after a hard-fought semi-final, appeared to not have the energy to give Axelsen a run for his money. Axelsen became the first singles players to win all three Super 1000 tournaments in a World Tour calendar year with a score of 21-11, 21-7.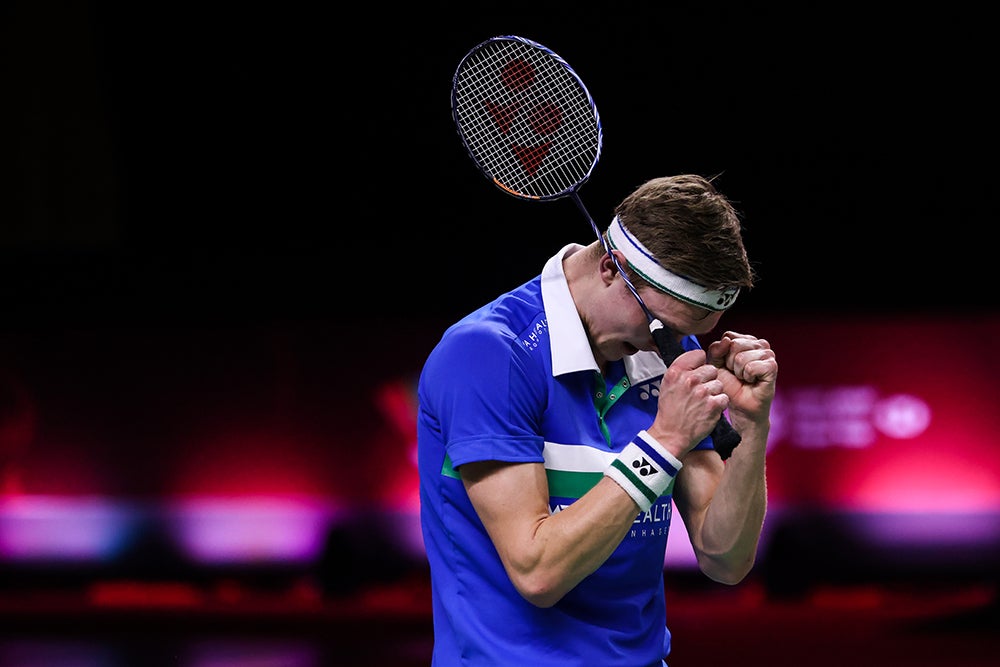 In women's singles, the same finalists from the YONEX Thailand Open took the stage – Carolina Marin of Spain and Tai Tzu Ying of Chinese Taipei. The outcome mirrored the previous finals, as Marin showed confidence and focus with a 2-game win of 21-19, 21-17, making it her 10th straight victory without dropping a single game.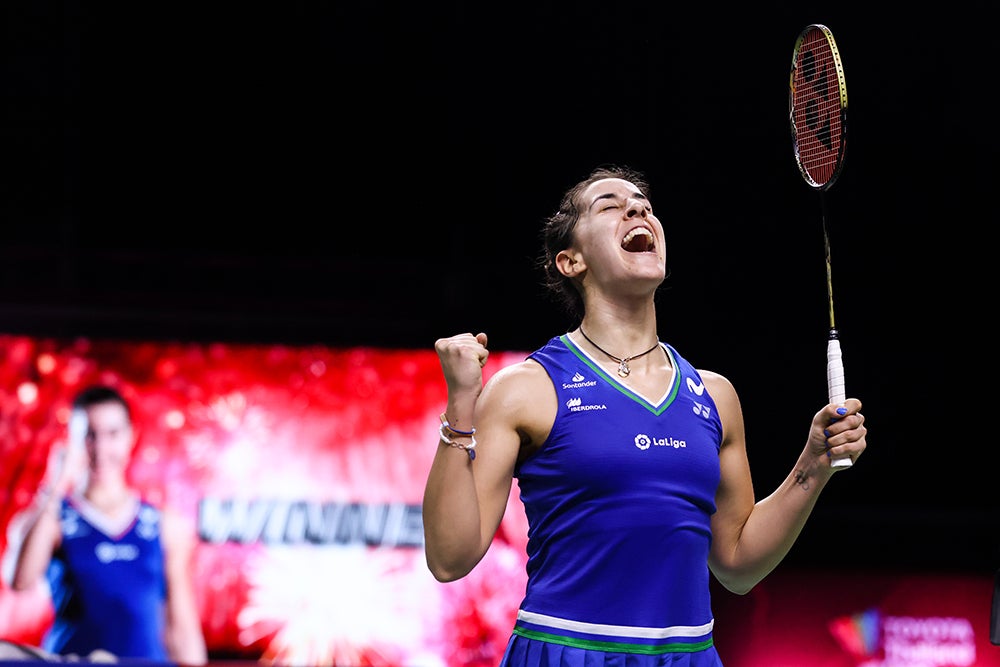 The no.6 seed Lee Yang and Wang Chi-Lin of Chinese Taipei played Aaron Chia and Soh Wooi Yik of Malaysia. Lee and Wang just won their career-first Super 1000 a week prior, and were the favorites going into the match. Their skill and fitness have now been proven to be world class, as Lee and Wang won their second Super 1000 title at 21-13, 21-18, and placing them in the no.1 seed position for the World Tour Finals.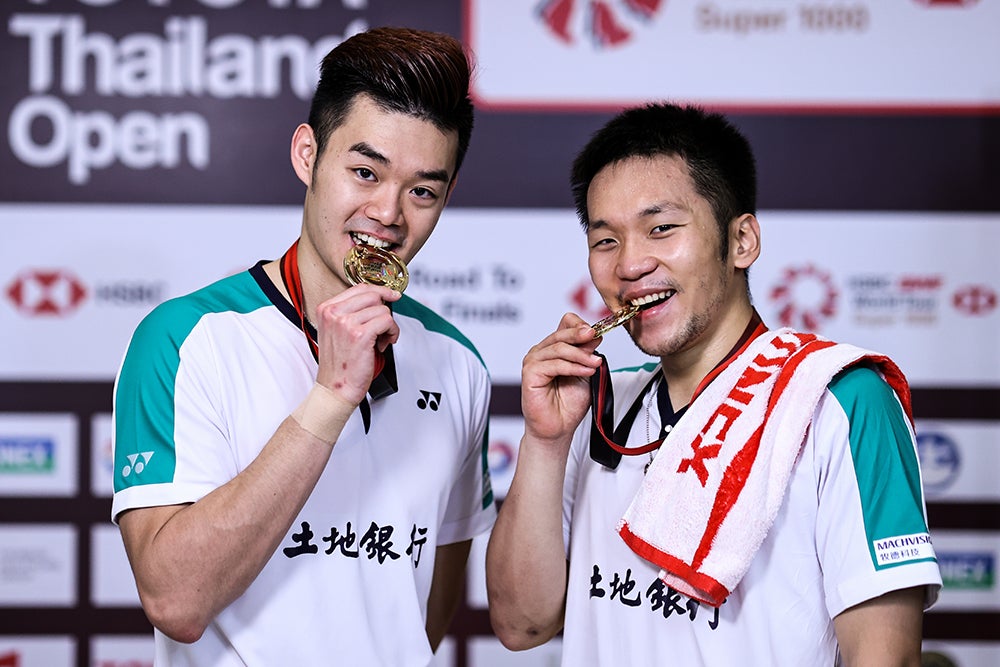 In women's doubles, Kim So Yeong and Kong Hee Yong of Korea faced their fellow teammates, Lee So Hee and Shin Seung Chan. Kim and Kong started both games strong and maintaining a healthy lead throughout. Lee and Shin showed hope by catching up at the end, but Kim and Kong secured their first Super 1000 victory with a score of 21-18, 21-19.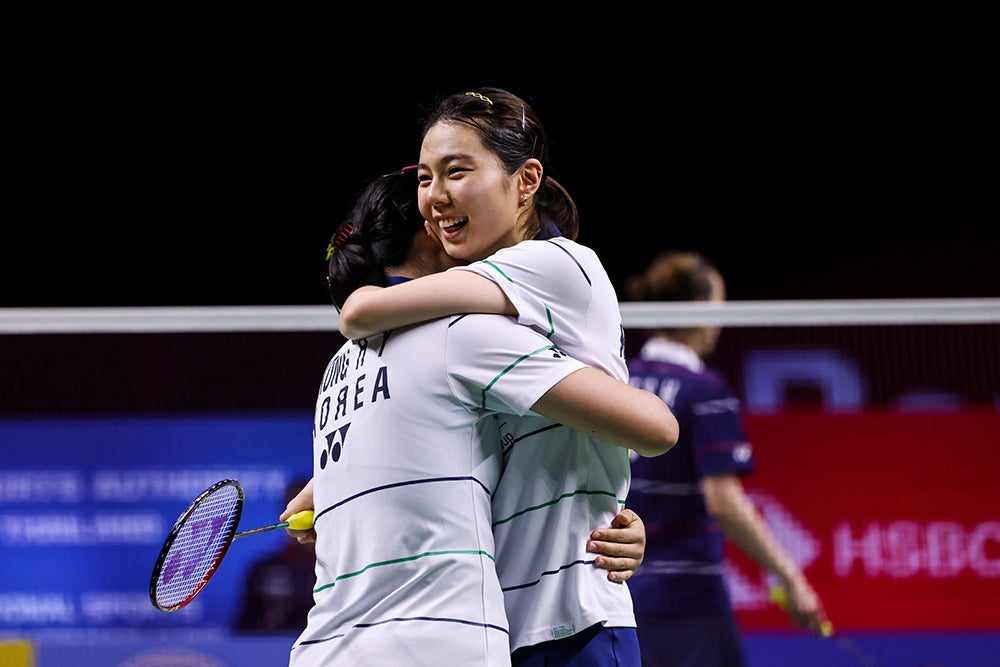 Beginning January 27th, the HSBC BWF World Tour Finals 2020 will take place at IMPACT Arena in Bangkok.