Located in Vancouver Canada, the tournament will feature an age-range based categories from 30 to 85+ years of age in singles, doubles, and mixed events.
Among the 370+ participants will be Olympic Gold Medalist and two-time Badminton World Champion Tony Gunawan, who looks to put on quite a show for his neighbors to the north.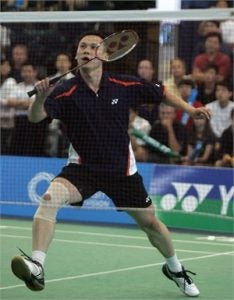 With exciting matches, we hope you will check out this tournament.
2018 YONEX Canadian Masters Badminton Championship
April 23-28, 2018
Canadian Masters Badminton Championships Website
Vancouver Lawn Club
1630 West 15th Avenue
Vancouver, BC V6J 2K7