Shoal Creek, Alabama — Hyo-Joo Kim shot her way back from a seven-shot deficit at the USGA U.S. Women's Open this past weekend, hitting the fairway more than 91% of the time and sinking some impressively long putts, to force a two-hole playoff, which became four before a winner was decided.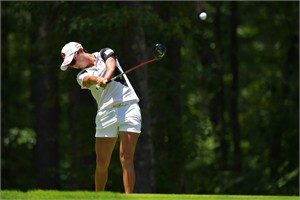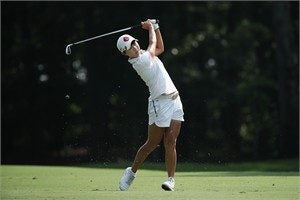 At the end of the first nine of the final round, Ariya Jutanugarn of Thailand appeared to have things locked up, as she led the pack by seven shots. But due to a pair of bogeys and one triple bogey she opened the way up for Kim, who shot an impeccable 5-under with her EZONE GT series of clubs, to end the day tied and force a two-hole aggregate playoff.
Kim would go on to birdie the first hole and bogey the second, leaving both women tied and forcing sudden death. They both parred the next hole, but on the fourth playoff hole, Kim hit only her second bogey of the day, opening the way for Jutanugarn's victory.
In
Hyo-Joo Kim
's bag
Woods: 
EZONE GT
 (REXIS KAIZA shafts)
Irons: 
EZONE GT Irons
 (#4: REXIS KAIZA-Xi, #5-9: NS850S )
PW: 
EZONE CB501
Full results