BIRMINGHAM, England – The 111th YONEX All England Open Badminton Championships, the first Super 1000 tournament of the 2021 season, is set to kick off the first round on Wednesday, March 17th. This tournament is gaining worldwide attention as many top athletes who missed the Thailand tournament series in January will be making an official comeback to the international stage. Notable players include world no.1 men's singles player Kento Momota (JPN), and world no.1 men's doubles pair Marcus Gideon and Kevin Sanjaya (INA).
The YONEX All England is considered to be one of the oldest and most prestigious tournaments in badminton, and has been the stage for many memorable moments for passionate fans and players around the world. Yonex is a proud sponsor and supporter of the tournament since 1984, providing high quality shuttlecocks, court mats and the skills of our talented Yonex Stringing Team.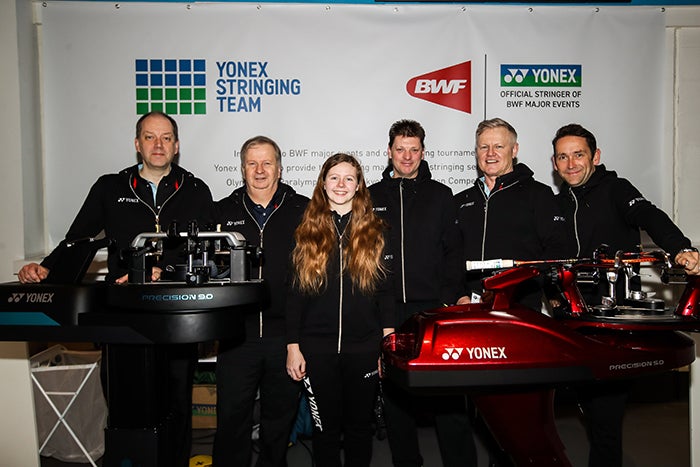 To commemorate the 75th anniversary of the company's founding, Yonex will showcase the 75th anniversary commemorative apparel under the message of "Today is No Ordinary Day," a message inspired by the founder's outlook of making each day count. The apparel line-up has a retro and familiar design reminiscent of the 1980s, but is equipped with modern technologies such as VERYCOOL, an advanced fabric that reduces surface temperature by 3 degrees Celsius to support athlete performance.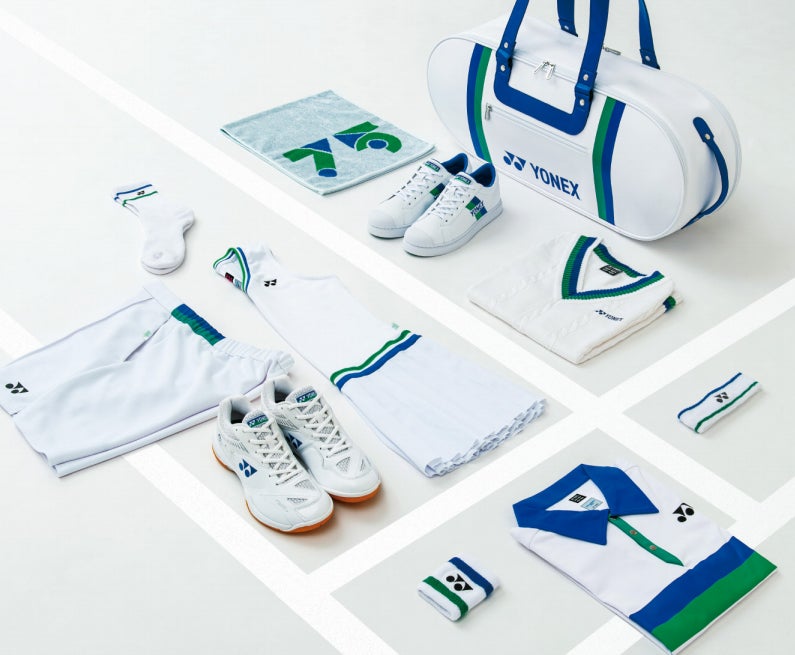 Many international badminton tournaments have been cancelled or postponed due the spread of COVID-19, but Yonex continues to support the badminton world by providing support both on and off the courts.