July 9th marked the end of the Greenbriar Classic at The Old White TPC in White Sulphur Springs, West Virginia, as Yonex clubs made their way to the T14 spot out of 156 PGA Tour competitors.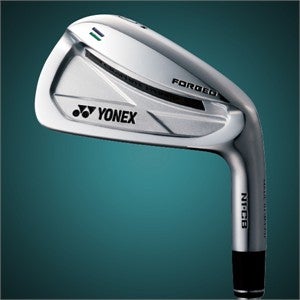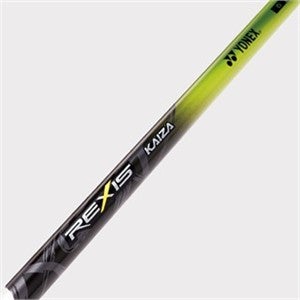 Yonex drivers, shafts, and irons were used in competition during the Greenbriar Classic and accompained by Yonex golf bags on the historic course. Yonex shafts were key to the top 20 ranking, as the player increased his carry distance by 12 yards when he switched to Yonex's REXIS shafts, resulting in the 14th place finish.
Yonex
REXIS
shafts can be used in combination with any head, and can make a difference when it comes to hitting longer and more accurate shots. These high-performation shafts are made of NANOMETRIC graphite materials, making them strong and light.
The
N1-CB Forged Iron
was also in-play, which is the first forged iron with a graphite control cavity for vibration absorbtion to improve control on the course. Earlier this year, the
N1-CB
received the
Japan Golf Digest Club of the Year Award
in the iron division. The
N1-CB
offers a large and forgiving sweet spot that has the softness of touch and the ball hold of a muscleback iron.
Keep an eye out for more Yonex clubs, shafts, and bags on the PGA Tour.