Career
Carolina Marin is a force of nature on the court. With her fiery, never-give-up attitude, she has made amazing achievements at her young age. She made big splashes early on in her career, including winning the gold medal at the 2009 European U17 Championships.
Carolina has brought about many historic achievements for her home country, Spain. She became the first Spanish player to win a grand prix gold title at the 2013 London Grand Prix Gold. The following year, she went on to win the gold medal at the 2014 European Championships, and in the same year became the first Spanish badminton player ever to win a gold medal at the BWF World Championships. At age 21, she also became the youngest European player ever to win the gold at the tournament.
Yonex professional players may play with a customized racquet with different specifications to the model displayed.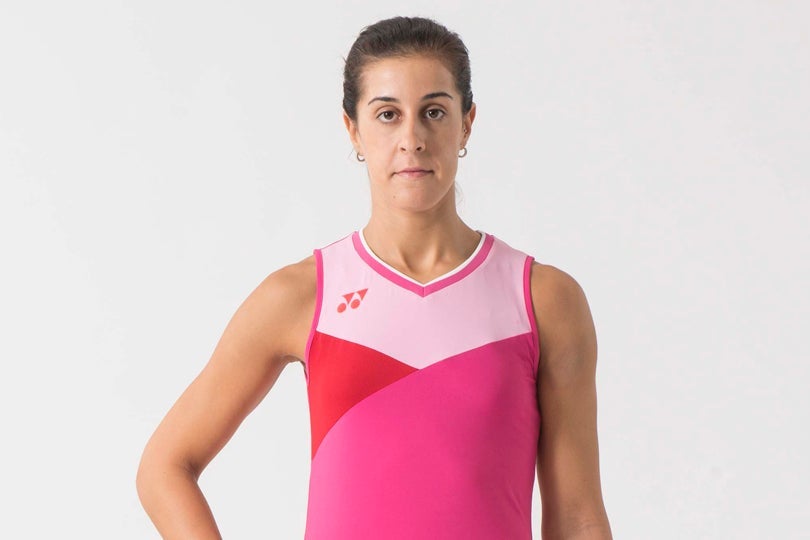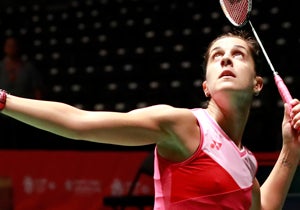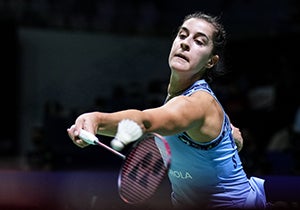 Achievements
2x

Victor China Open Champion (2018, 2019)

2x

DAIHATSU YONEX Japan Open Champion (2017, 2018)

3x

BWF World Championships Gold Medalist (2014, 2015, 2018)

4x

European Championships Gold Medalist (2014, 2016-2018)

2021

Thailand Open Champion

2019

Syed Modi International Badminton Championships Champion

2017

YONEX German Open Champion

2016

Rio Olympic Games Gold Medalist

2015

YONEX-SUNRISE Hong Kong Open Champion

2015

YONEX French Open Champion

2015

The Star Australian Open Champion

2015

Maybank Malaysia Open Champion

2015

YONEX All England Open Champion

2013

London Grand Prix Gold Champion

2013

Scottish Open Champion