Career
Born with unequal leg length, Diede de Groot started competing as a wheelchair tennis player at 7 years old. At just 13, de Groot began playing on the international stage.
De Groot made her first Grand Slam appearance in January of 2017. Since then, the Dutch wheelchair player has already cemented her name as one of the greatest to ever play with 29 Grand Slam titles...and counting...to her name.
After winning 7 out of the 8 major titles in 2019, De Groot was nominated as the Laureus World Sports Award for Sportsperson of the Year with a Disability.
In 2021, de Groot captured the ""Golden Slam,"" by winning all four majors and the Tokyo 2020 Olympic Gold Medal. She has finished the year ranked World No. 1 since 2018.
Yonex professional players may play with a customized racquet with different specifications to the model displayed.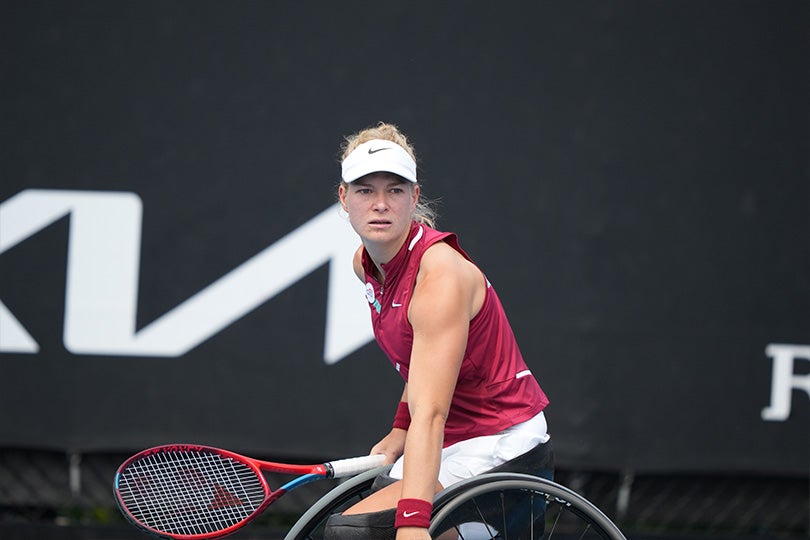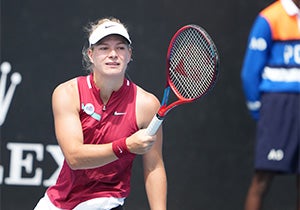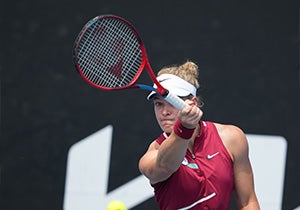 Achievements
5x

Australian Open Champion (2023, 2022, 2021, 2019, 2018)

4x

Australian Open Champion (Doubles) (2023, 2022, 2021, 2019)

3x

Roland-Garros Champion (2022, 2021, 2019)

5x

Roland-Garros Champion (Doubles) (2022, 2021, 2020, 2019, 2018)

3x

Wimbledon Champion (2022, 2021, 2018, 2017)

2x

Wimbledon Champion (Doubles) (2019, 2018)

4x

US Open Champion (2021, 2020, 2019, 2018)

4x

US Open Champion (Doubles) (2021, 2019, 2018, 2017)

2021

Tokyo 2020 Paralympic Gold Medalist

2021

Tokyo 2020 Paralympic Gold Medalist (Doubles)