Career
When Gustavo Fernandez was 18 months old, he suffered a spinal fracture that left him paralyzed from the waist down. As an active child, he didn't let his disability stop him. At 6 years old, Gustavo began playing tennis and six years later he began his professional tennis career.
Gustavo won his first Grand Slam title in 2015 (doubles) and reached World No. 1 in 2017. He has won 8 major titles - 5 singles, 3 doubles - and has been an inspiration for many athletes with disabilities, especially in his home country of Argentina.
Yonex professional players may play with a customized racquet with different specifications to the model displayed.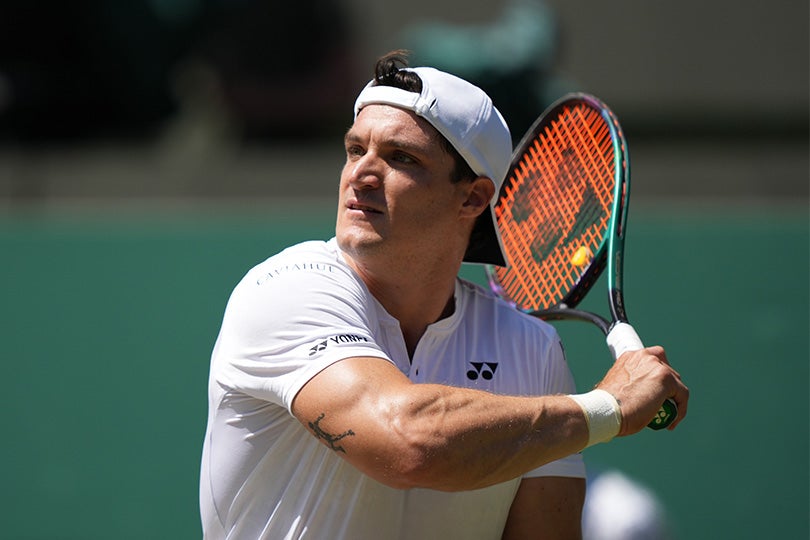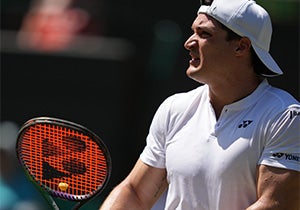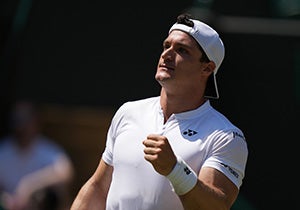 Achievements
2x

Australian Open Champion (2019, 2017)

2x

Roland-Garros Champion (2019, 2016)

1x

Roland-Garros Champion (Doubles) (2019)

1x

Wimbledon Champion (2019)

1x

Wimbledon Champion (Doubles) (2022, 2015)