Career
Chong Wei is one of the all-time outstanding badminton talents. His heroics at the top of the game for many years have earned him the title Datuk and had the Malaysian Prime Minister describe him as a national hero.
A World number one, Chong Wei has a number of gold medals to his name after victory at the 2006 Commonwealth Games in Melbourne and the 2010 Commonwealth Games in Delhi.
He won back-to-back Yonex All England Open titles in 2010 and 2011 while 2014 saw him secure his tenth Malaysia Open title. He has received many awards throughout his illustrious career and his autobiography - 'Dare to be a Champion' - is a bestseller in his home country.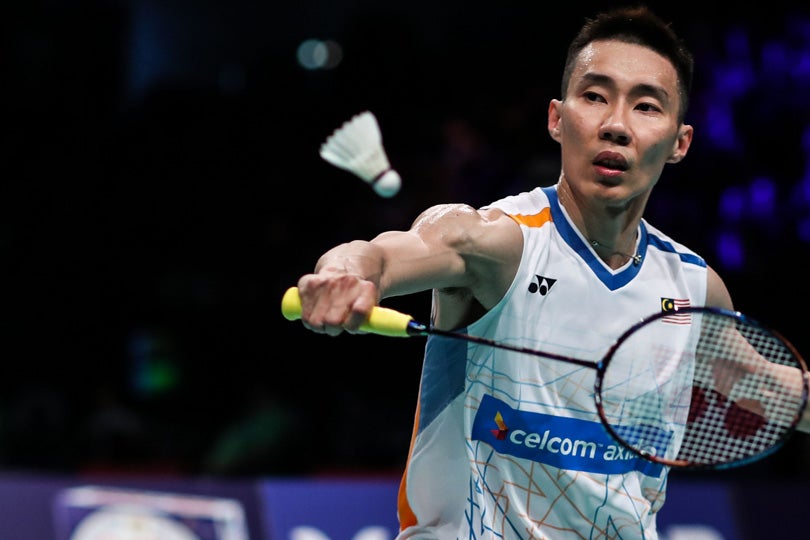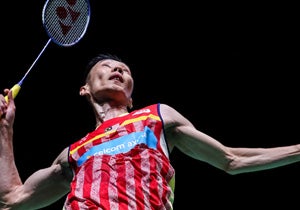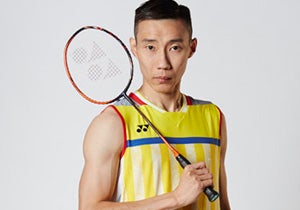 Achievements
 12x 

Malaysia Open Champion (2004-2006, 2008-2014, 2016, 2018)

 3x 

Commonwealth Games Gold Medalist (2006, 2010, 2018)

 4x 

YONEX All England Open Champion 

(2010, 2011, 2014, 2017)

 6x 

YONEX Open Japan Champion (2007, 2010, 2012-2014, 2016)

 4x 

BWF World Super Series Finals Champion 

(2008-2010, 2013)

 2x 

BWF World Championships Silver Medalist (2013, 2015)

 2x 

Asia Championships Gold Medalist (2006, 2016)

 5x 

YONEX-SUNRISE Hong Kong Open Champion (2009, 2010, 2013, 2015, 2017)

 3x 

YONEX French Open Champion (2007, 2011, 2015)

 5x 

Djarum Indonesia Open Champion (2007, 2009-2011, 2013)

 3x 

French Open Champion (2007, 2011, 2015)

 2x 

Wilson Swiss Champion (2006, 2009)

 2x 

Macau Open Champion (2009, 2010)

 3x 

YONEX-SUNRISE India Open Champion (2011, 2013, 2014)

 3x 

Korea Open Champion (2010, 2012, 2013)

2016

Rio Olympic Games Silver Medalist

2016

BCA Indonesia Open Champion

2016

Victor Far East Malaysia Masters Champion

2015

Thaihot China Open Champion

2015

YONEX Canada Open Champion

2012

London Olympic Games Silver Medalist

2012

YONEX Denmark Open Champion

2009

YONEX-SUNRISE BWF Super Series Masters Finals Champion

2008

Beijing Olympic Games Silver Medalist

2008

Singapore Open Champion