Career
Swiss tennis player Stan Wawrinka is an offensive baseliner with a potent one-handed backhand. He can adapt to any surface, and is especially skilled on clay and hard courts.
He became the semifinalist at the US Open and the Barclays ATP World Tour Finals in 2013. After a breakthrough year, he continued to make great advances as he captured his first Grand Slam title at the 2014 Australian Open after defeating three world top 10 players. He has since made it far in subsequent Grand Slams, and reached a career-highest ranking of World No. 3 upon winning at the Australian Open. He followed up his strong Grand Slam performance in 2015 by winning Roland Garros that year. In 2016, he earned his third Grand Slam title at the US Open.
Yonex professional players may play with a customized racquet with different specifications to the model displayed.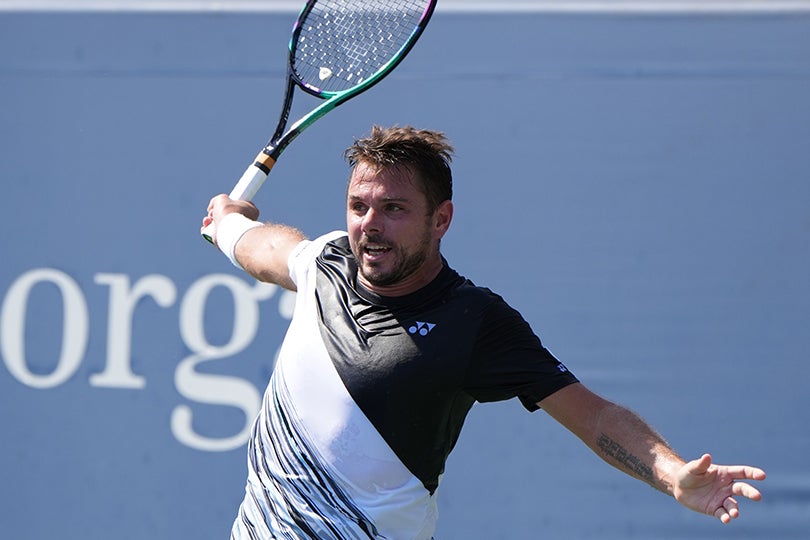 Achievements
2016

US Open Champion

2015

Roland Garros Champion

 4x 

ATP Finals Qualifier (2016, 2015, 2014, 2013)

 3x 

ATP 500 Champion (Dubai, 2016; Rotterdam, 2015; Tokyo, 2015)

 1x 

Masters 1000 Champion (Monte Carlo, 2014)

2014

Australian Open Champion

 7x 

ATP 250 Champion (Geneva, 2016; Chennai, 2016, 2015, 2012, 2011; Casablanca, 2010; Umag, 2006)

2008

Beijing Olympic Games Men's Doubles Gold Medalist