The draw for the biennial BWF Thomas and Uber Cup Finals has been was carried out in a ceremony held in the tournament city of Kunshan, China.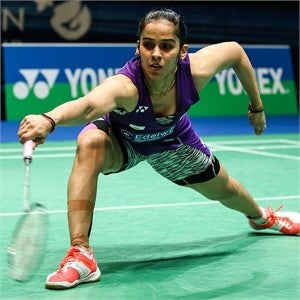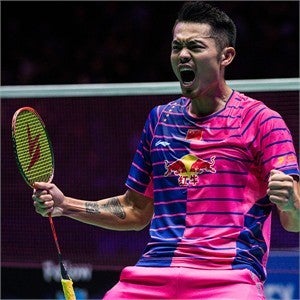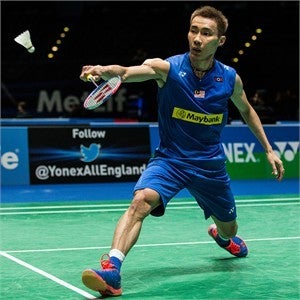 On the men's side, this year's Thomas Cup grouping promises heated matches right out of the gate with defending champs Japan being put into Group A with powerhouse China. The Chinese have held the title five times consecutively until 2012—in 2014, they were beat out by Japan in the semifinal.
It will be worth keeping eyes on
Lin Dan (VOLTRIC Z-FORCE II LD, SHBSC6LDEX)
on the Chinese team. The five-time World Champion recently picked up back-to-back titles at the Yonex German Open and the Yonex All England Open. Both titles were his sixth at the respective tournaments. Malaysia has been placed in Group C, where 
Lee Chong Wei
(
DUORA 10 LCW
,
POWER CUSHION AERUS LCW
) will stand tall among the ranks of the nation's competitors. Also in Group C are England and Korea, which should make for more intense contests in the tournament's opening days.
The Japanese women's national team will have their sights set on their Uber Cup first title in 35 years after placing as the finalists in 2014. They have been placed in Group D along with India, with tough contenders like 
Saina Nehwal
 (
NANORAY 900
, POWER CUSHION 02 LADIES) and
P.V. Sindhu
 (
VOLTRIC Z-FORCE Ⅱ
, POWER CUSHION 02 LADIES) proving tough barriers as the team will attempt to break into the knockout stage.
As in past editions of the Thomas and Uber Cup, the top two countries from each group in the initial round robin stage will move into the knockout stage which commences with the quarterfinals.
The 29
th
Thomas Cup and 26
th
Uber Cup will be held between May 15
th
and 22
nd
.
BWF Thomas and Uber Cup Finals Draw
Thomas Cup
Group A:
China, Japan, France, Mexico
Group B:
Indonesia, India, Thailand, Hong Kong China
Group C:
Korea, Malaysia, England, Germany
Group D:
Denmark, Chinese Taipei, New Zealand, South Africa
Uber Cup
Group A:
China, Denmark, Spain, Malaysia
Group B:
Korea, Chinese Taipei, Mauritius, USA
Group C:
Thailand, Indonesia, Bulgaria, Hong Kong China
Group D:
Japan, India, Australia, Germany