BIRMINGHAM, England – The prestigious YONEX All England Open Badminton Championships, following up the YONEX GAINWARD German Open is set to kick off on Wednesday, March 16th. The excitement around this tournament is growing as the event is open to the public and promises an energetic environment. Fans will also get a good look at the new 2022 Spring/Summer apparel collection, as Team Yonex will be sporting it across courts.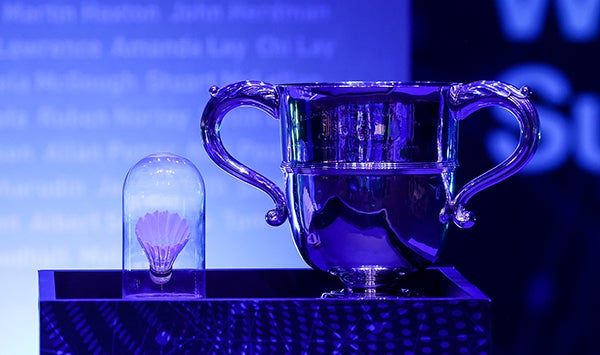 Notable players include world no.1 ranked athletes such as, men's singles Viktor Axelsen (DEN), men's doubles pair Kevin S. Sukamuljo and Marcus F. Gideon (INA), women's doubles pair Chen Qing Chen and Jia Yi Fan (CHN) and mixed doubles pair Sapsiree Taerattanachai and Dechapol Puavaranukroh (THA).
The YONEX All England is considered to be one of the oldest and most prestigious tournaments in badminton, and has been the stage for many memorable moments for passionate fans and players around the world. Yonex is a proud sponsor and supporter of the tournament since 1984, providing high quality shuttlecocks, court mats and the skills of our talented Yonex Stringing Team.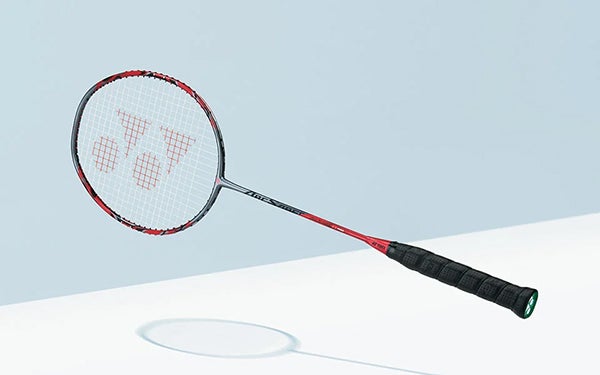 Fans of the acclaimed ARCSABER series will be excited to see the brand new ARCSABER 11, used by Sapsiree Taerattanachai (THA), Aaron Chia (MAS) and others, making its second appearance on court following the YONEX GAINWARD German Open. The new ARCSABER 11 sports enhanced playability with emphasized shuttle-pocketing for a controlled offense.