Stan's new "Stanimal" practice t-shirts are now available.
Stan Wawrinka
(
VCORE Duel G 97
,
POWER CUSHION ECLIPSION
), 3-time Grand Slam champion, is widely known as "Stanimal" (a nickname respectfully given to him by fellow Swiss legend, Roger Federer) for his predator-like mental focus and fierce court game. Now you can channel your inner "Stanimal" in style with these new practice tees. See your local retailer for availablity.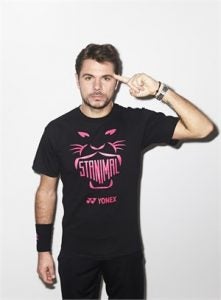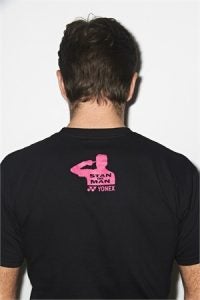 Wear yours on or off the court to support the "Stanimal" as he battles to add more titles to his resume in 2017. Perfect for friends, family, or anyone with a ferocious spirit, like you.
Save
Save
Save