On March 8th, the official ATP World Tour website announced its new 'Next Generation' campaign for 2016 ahead of the BNP Paribas Open, celebrating 14 of the world's up-and-coming tennis stars. The players selected represent the cream of the crop amongst the world's budding talents, with four Yonex youngsters included in the list: Nick Kyrgios, Borna Coric, Hyeon Chung and Yoshihito Nishioka.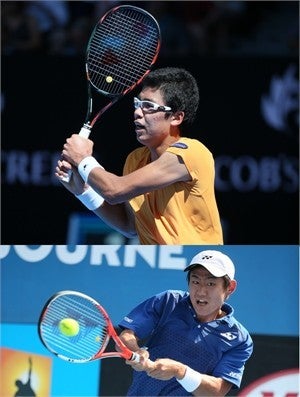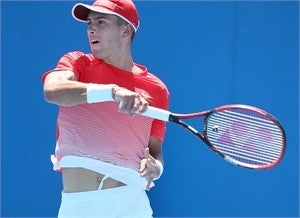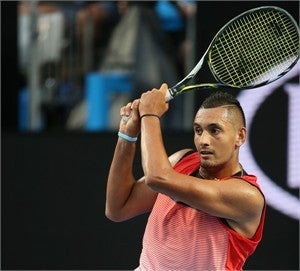 The list is comprised of players born in 1995 and onward, aged 21 and under within the Top 200. A similar campaign was carried out in the past, featuring stars like Lleyton Hewitt and Roger Federer, who would eventually go on to reach the coveted World No. 1 spot during their careers. It is said that history repeats itself, and there is no doubt that expectations are on these young talents to eventually achieve that same level of greatness.
It of course goes without saying that these players were selected for a reason. Nick made it to his first ATP tour-level final last year at the Millennium Estoril Open, and won his very first ATP tour-level title at the Open 13 Provence in Marseille. Borna has the distinction of being the youngest player in the Top 50 ranked at World No. 47, and reached his first tour final this year at the Aircel Chennai Open. Hyeon made a monumental jump in the rankings last year from No. 173 to No. 51, with four ATP Challenger Tour titles to his name. Yoshihito has earned two Challenger titles, and 2015 saw him reach very first ATP quarterfinal at the Delray Beach Open.
These four athletes promise great things going forward, with the world watching in great anticipation.