CONTROL THE OUTCOME.
GAIN UNPARALLELED CONTROL OVER BALL TRAJECTORY, SPEED, SPIN, BOUNCE, AND PLACEMENT
Technology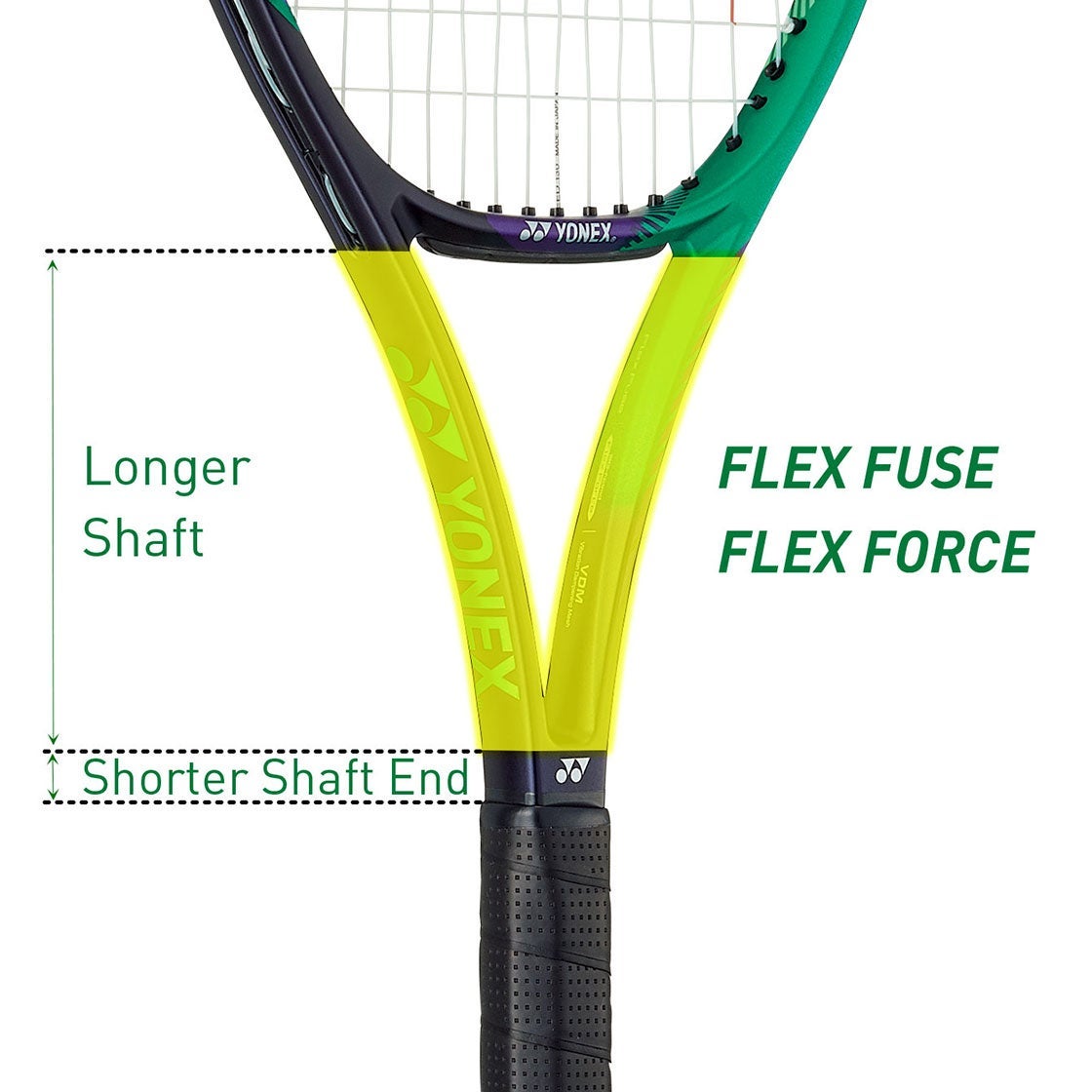 FLEXCON SYSTEM
FOR RACQUET FLEX AND FEEL: A tapered and elongated box-frame shaft is composed of Flex Force and Flex Fuse graphite for precise control of the ball.
Technology
2G-NAMD FLEX FORCE
FOR INCREASED BALL-POCKETING: Flex Force graphite allows the racquet to quickly flex and snap back for greater spin and faster ball acceleration off the string bed.
Technology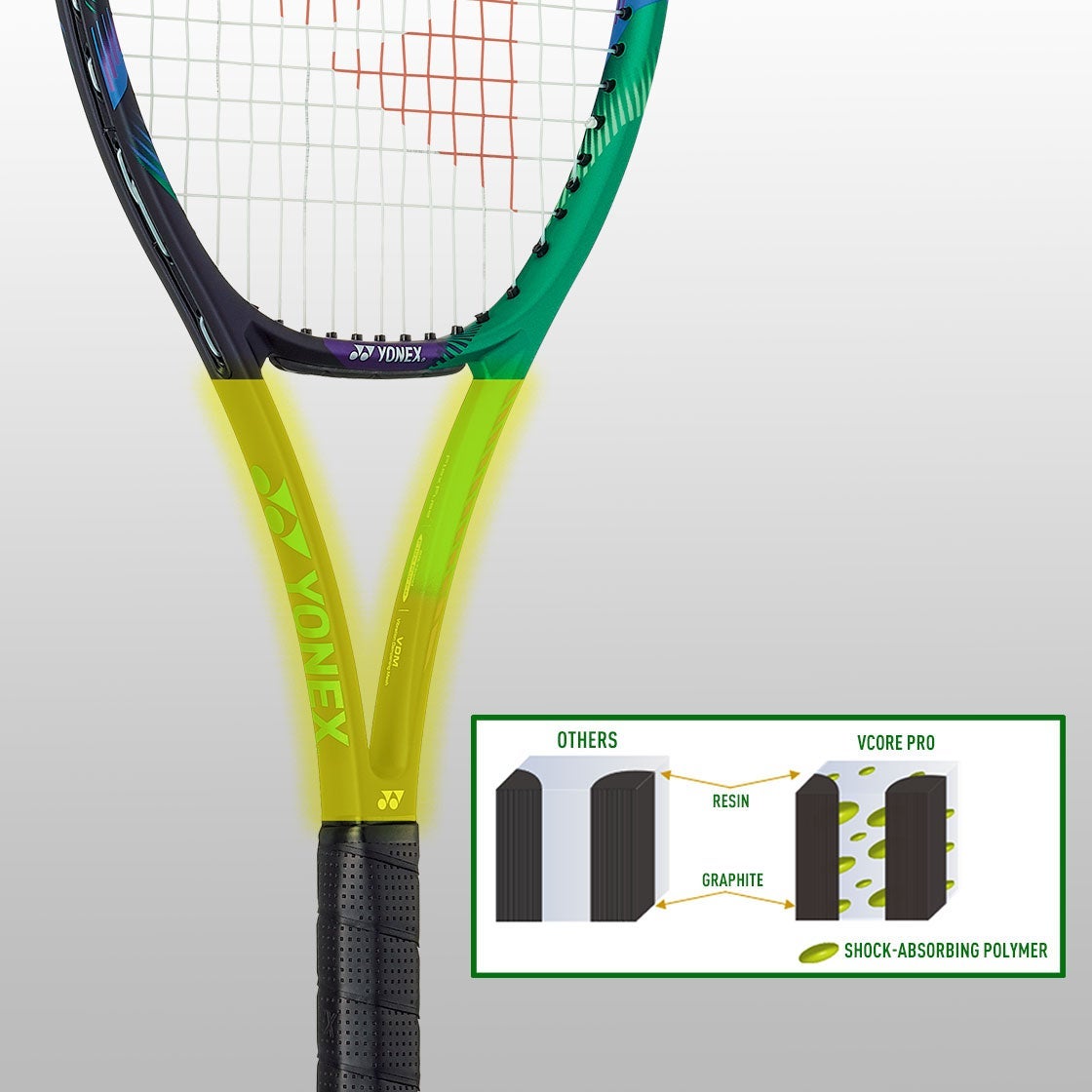 Flex Fuse
FOR A SOFTER FEELING: A shock-absorbing polymer is integrated within the graphite's resin for increased racquet flex and a softer, more plush feeling.
Technology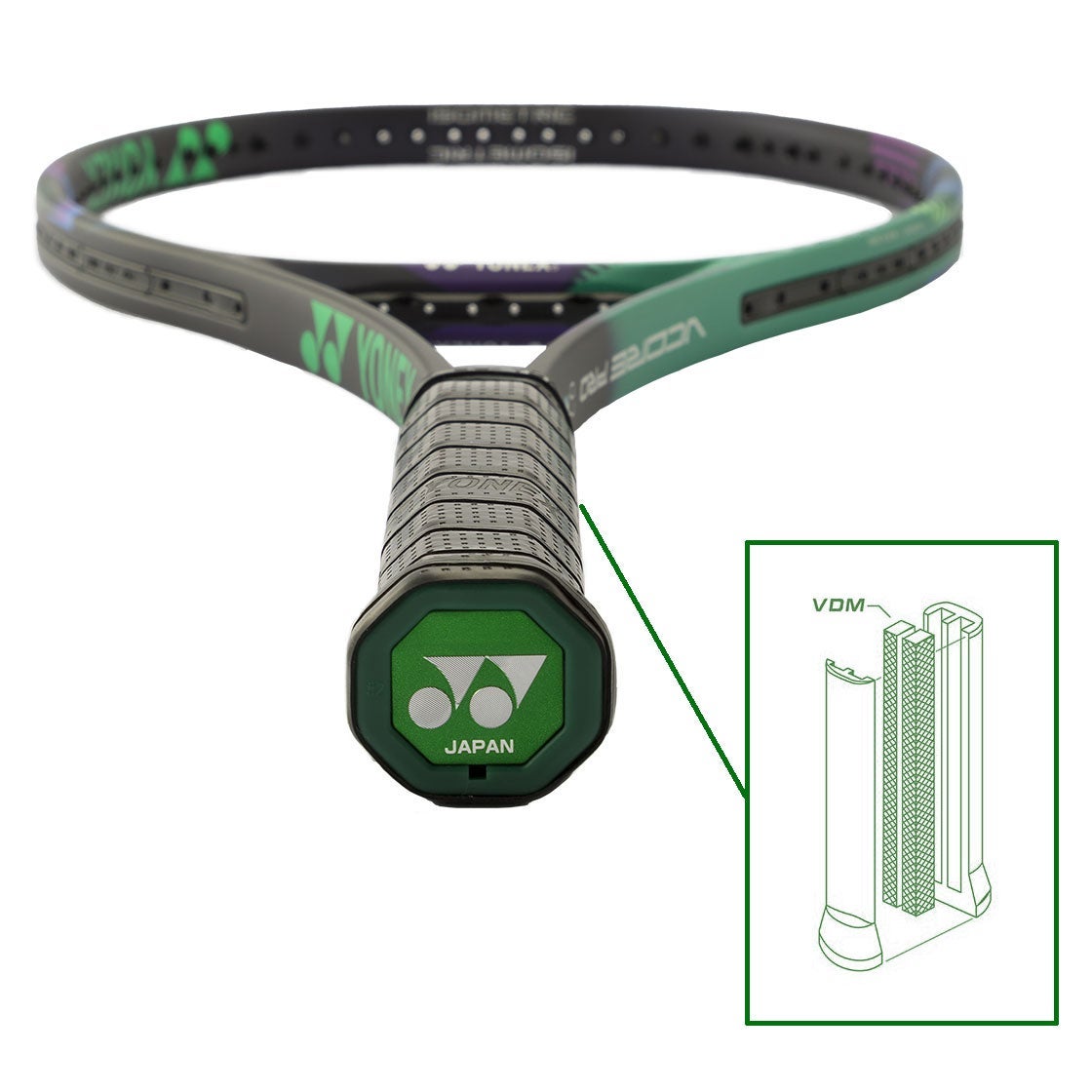 VIBRATION DAMPENING MESH (VDM)
FOR ADDED TOUCH AND PRECISION: a stretchy mesh material that is wrapped around the graphite within the grip to filter unwanted vibrations.
Technology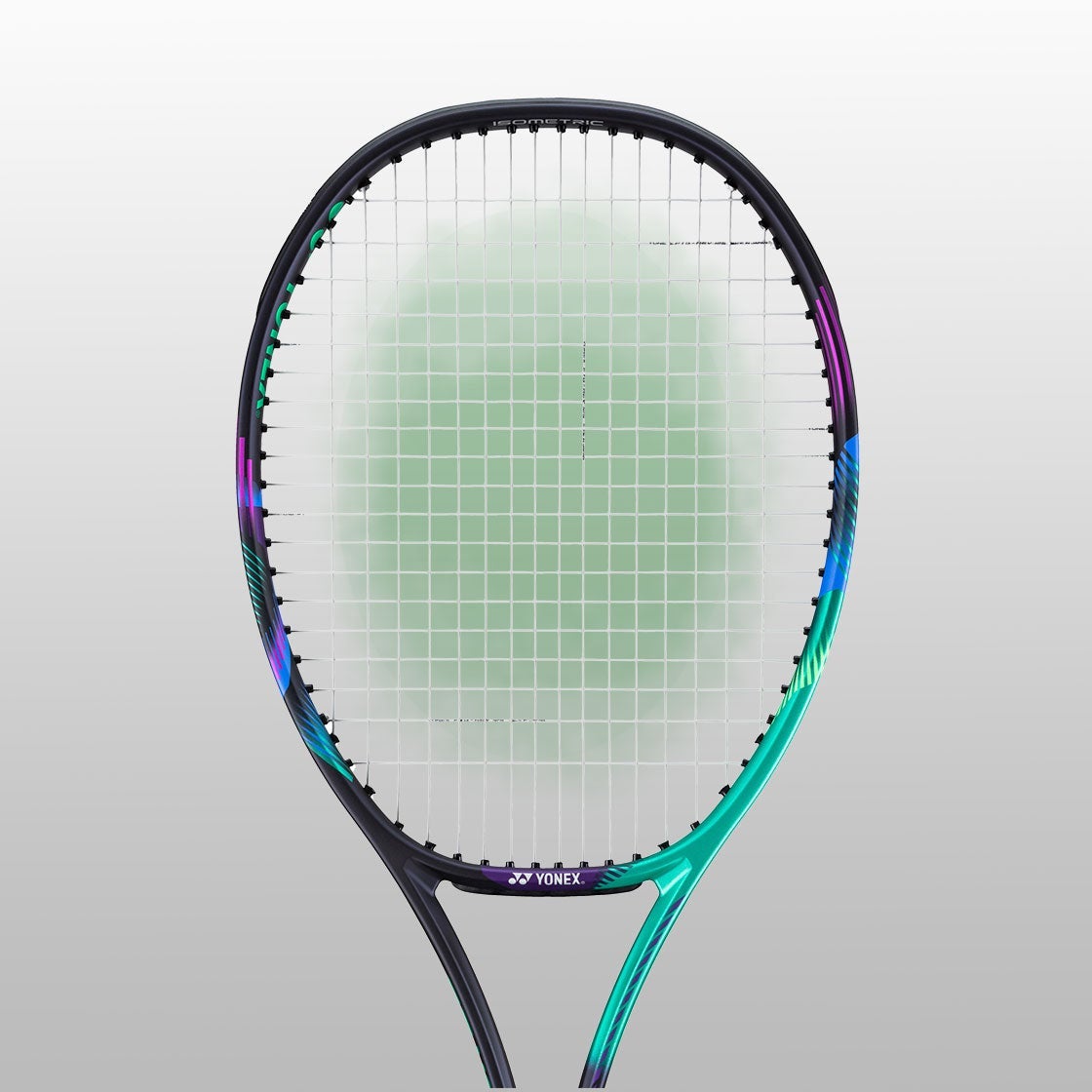 ISOMETRIC™
SIGNATURE YONEX TECHNOLOGY: Compared to a conventional round frame, a square-shaped ISOMETRIC™ racquet generates a 7% larger sweet spot that delivers greater control without sacrificing power.
athletes
Stan Wawrinka
Switzerland
Stan Wawrinka (Switzerland)
Racquet

Swiss tennis player Stan Wawrinka is an offensive baseliner with a potent one-handed backhand.
He can adapt to any surface, and is especially skilled on clay and hard courts.

He became the semifinalist at the US Open and the Barclays ATP World Tour Finals in 2013. After a breakthrough year, he continued to make great advances as he captured his first Grand Slam title at the 2014 Australian Open after defeating three world top 10 players. He has since made it far in subsequent Grand Slams, and reached a career-highest ranking of World No. 3 upon winning at the Australian Open.
He followed up his strong Grand Slam performance in 2015 by winning Roland Garros that year. In 2016, he earned his third Grand Slam title at the US Open.
Dayana Yastremska
Ukraine
Dayana Yastremska (Ukraine)
Racquet

String

Originally hailing from Odessa, Ukraine, Dayana Yastremska began tennis at the age of 5 and after a successful junior campaign reached as high as No. 6 amongst juniors at age 15. After achieving a career best WTA Ranking of No. 34 as of February 2019, the sky's the limit for the 18-year-old Ukranian.
In her 2019 season thus far she's won her first 2 Grand Slam main draw matches at Australian Open and captured her second WTA title after winning the Toyota Thailand Open.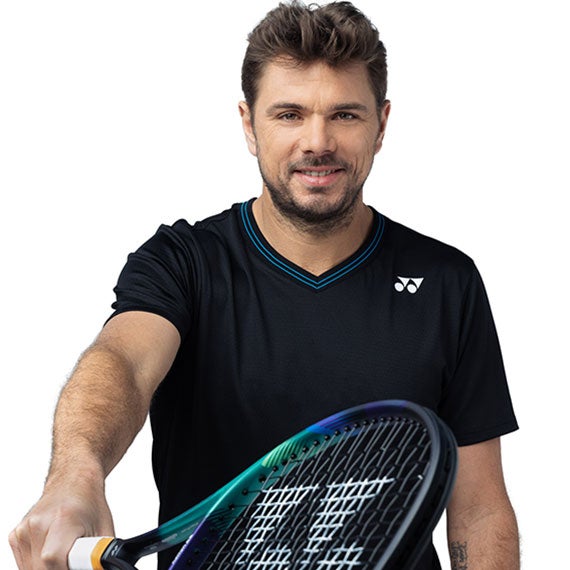 STAN WAWRINKA (SWITZERLAND)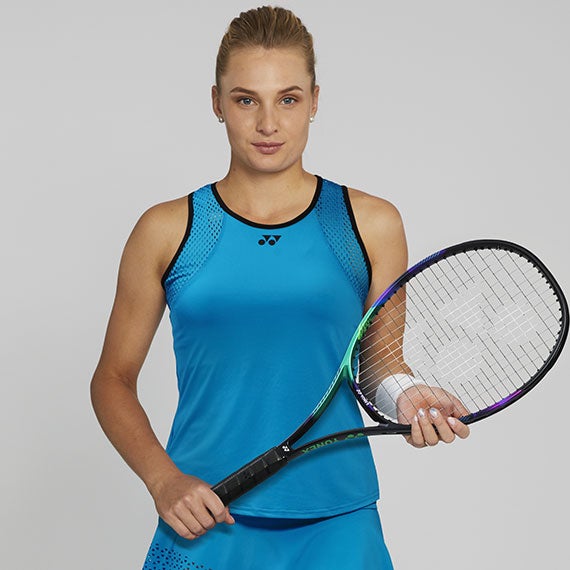 DAYANA YASTREMSKA (UKRAINE)