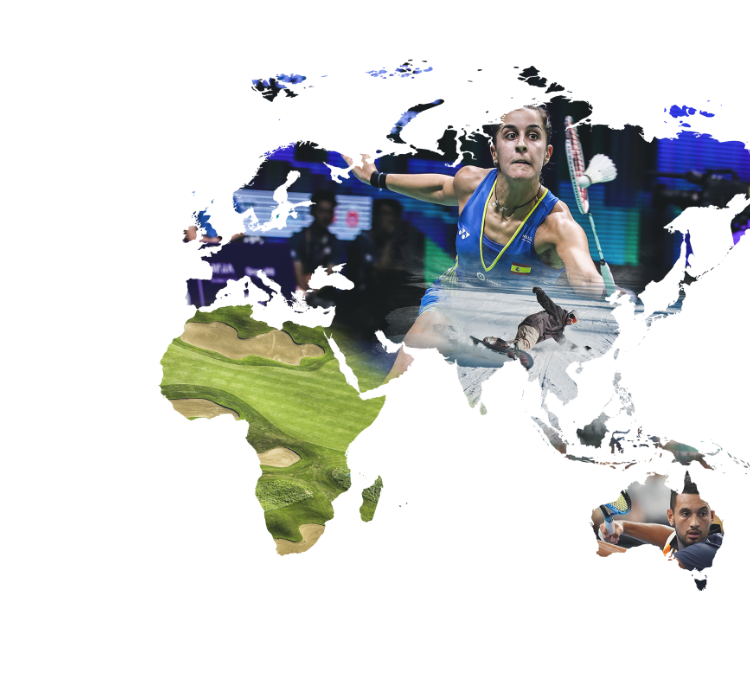 With high quality products, YONEX will continue to enrich the world with sports
By combining timeless Japanese craftsmanship and cutting-edge technology, we have been giving players the tools they need to triumph on the court for over 60 years. The Yonex philosophy has always remained the same: to craft a better future with unique innovations.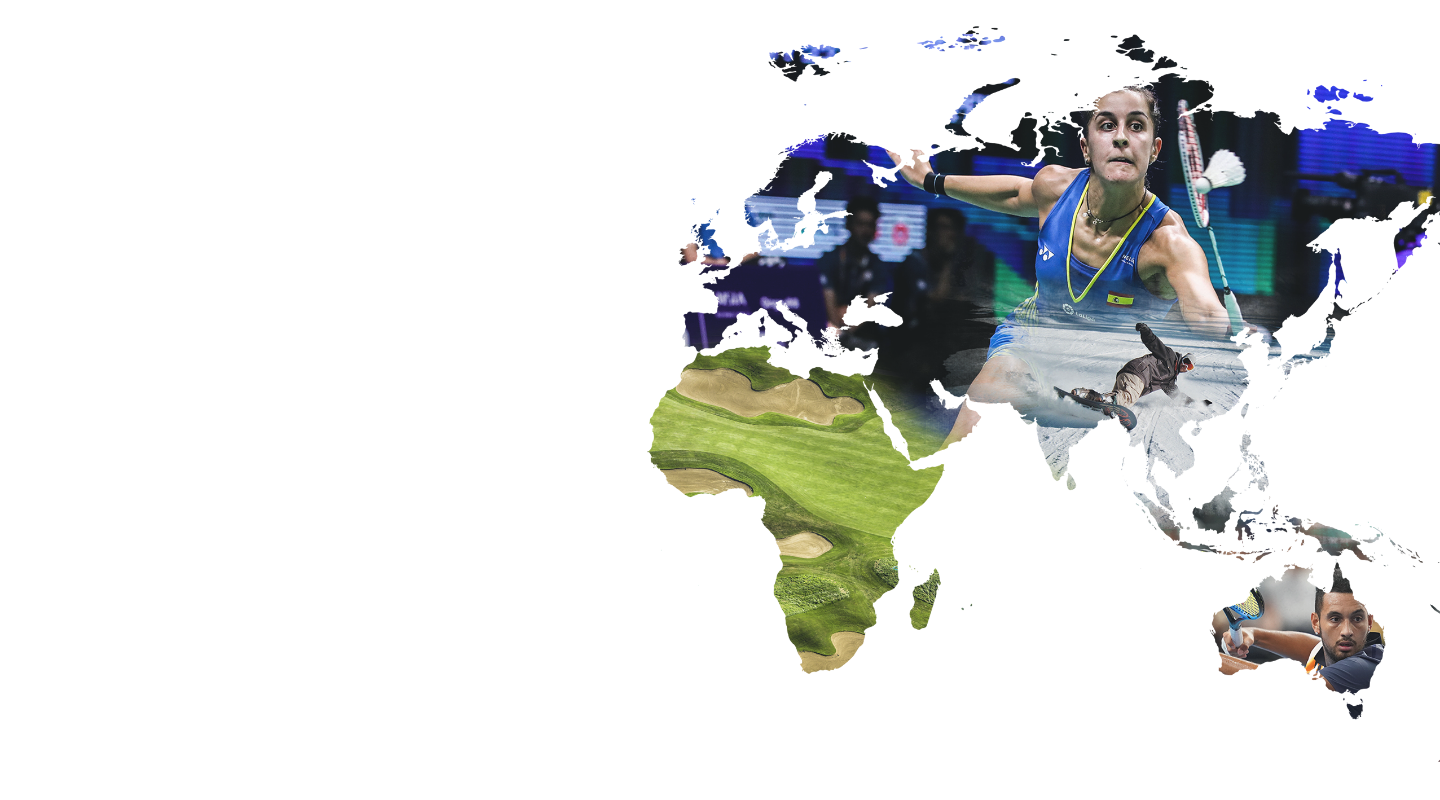 Our philosophy
Yonex will deliver the joy of sports to more people around the world under a new strategy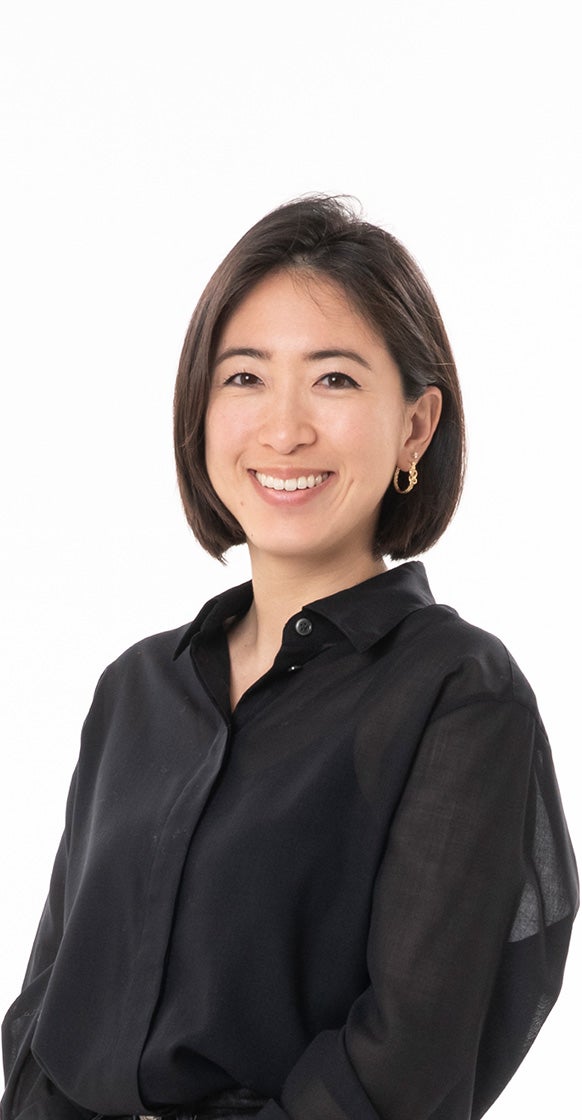 Since its founding in 1946, Yonex has been committed to "monozukuri (craftsmanship)," innovation, and the development of sport, guided by our company philosophy "to craft a better future with unique innovations."

As global shifts in people's values, perspectives, and lifestyles accelerate, we reexamined our company's purpose and mission. Through this, we reaffirmed our commitment to our company philosophy and founding principles, as well as our dedication to connecting with more people through the joy of sports.

As a global brand and sporting goods manufacturer, we remain resolute in our mission to create and deliver the highest quality products to customers across the globe. To achieve this, we outlined our medium to long-term vision in our "Global Growth Strategy (GGS)." This new strategy focuses on enhancing connections with our customers, better understanding what they need, and evolving our ability to craft and innovate.

An essential factor of the GGS is the evolution of our corporate culture. We believe the driving force in guiding the GGS to success is the people of Yonex – our team. It is imperative that we cultivate an environment that allows individuals from different backgrounds and upbringings to perform their best. We hope to build a culture with friendly and constructive competition, rooted in a passion to innovate for the customer.

By realizing our new strategy, we will pursue a better future through sports.
Global Growth Strategy (Medium to Long-term Vision)
Alyssa Yoneyama
President and Representative Director
April 1, 2022