Career
Martina Hingis is a Yonex tennis legend. Hingis made her professional debut in 1994 and made history three years later.
In 1997, Hingis became the first Swiss player - male or female - to win a major title and become World No. 1. She went on to win five Grand Slam singles titles before facing an uphill battle with injuries beginning in 2003. Hingis returned to the tour in 2006, where she reached the quarterfinals of Australian Open. Although her singles' success would not return to where it once was, Hingis found success in doubles. She won four major doubles titles after returning from injuries - increasing Grand Slam title count to 18 (5 singles, 13 doubles).
Hingis was inducted into the International Tennis Hall of Fame in 2013 and retired from professional tennis in 2017.
Yonex professional players may play with a customized racquet with different specifications to the model displayed.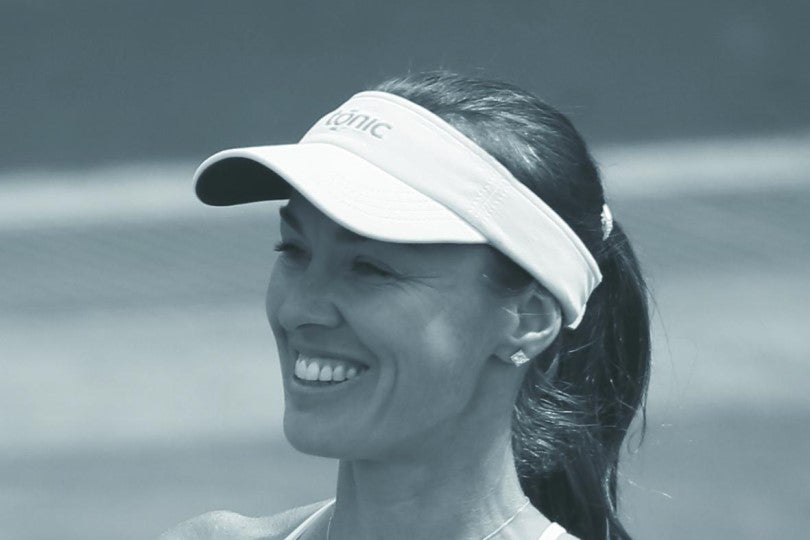 Achievements
 3x 

Australian Open Champion (1997, 1998, 1999)

 5x 

Australian Open Champion (Doubles) (1997, 1998, 1999, 2002, 2016)

 2x 

Roland-Garros Champion (Doubles) (1998, 2000)

 1x 

Wimbledon Champion (1997)

 3x 

US Open Champion (Doubles) (1998, 2015, 2017)

2016

Rio Olympic Games Silver Medalist (Doubles)