Korean badminton Legend
Lee Yong Dae
has signed onto the corporate badminton team run by Yonex's Korean distributor. The announcement was made at a press conference held in Seoul on February 7
th
.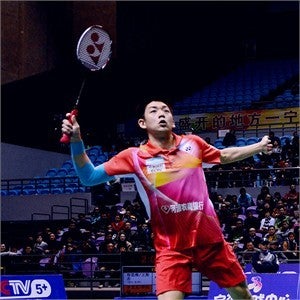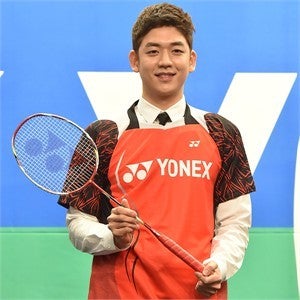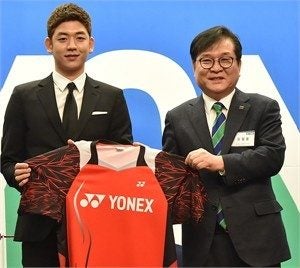 Lee stands as a true badminton Legend, winning the men doubles title at the Yonex All England Open Badminton Championships 2 times. He has also experienced Olympic success, winning the Gold Medal in mixed doubles at the 2008 Beijing Games, and the Bronze Medal in men's doubles at the 2012 London Games. Along with claiming several titles to his name, the Korean Legend was ranked at World No. 1 for the year of 2015.
Lee competed with Yonex gear professionally when Yonex acted as the official supplier for the Korean team. After competing with Yonex gear, Lee was impressed by its great levels of performance and accuracy. Having enjoyed his experience with Yonex gear, Lee expressed a great desire play with Yonex once again.
"I feel like I've been reborn. Even though I've retired from the Korean national team, I still want to be out on the court," spoke Lee at the event, "I have been playing with Yonex ever since my school days, and I can really put my trust in the gear. That's why I wanted to join with Yonex's distributor in Korea and play on their corporate team," he continued, talking about his new partnership.
"I am very thankful to everyone who supported this new partnership and look forward to achieving great things with this team. I will also devote my efforts towards the further global development of badminton, and get more people out on the court," spoke Lee, looking forward to this next exciting chapter in his career.
Lee Yong Dae
Gear:
ARCSABER 11
,
BG80
,
POWER CUSHION 03 Z Men
Notable Accomplishments
2008
Yonex All England Open Men's Doubles Champion
Beijing Olympic Games Mixed Doubles Gold Medalist
2009
BWF World Championships Men's Doubles Silver Medalist
2010
Asian Games Men's Doubles Bronze Medalist
2012
Yonex All England Open Men's Doubles Champion
London Olympic Games Men's Doubles Bronze Medalist