Led by the N1-CB Forged Iron, Yonex clubs made headlines on the PGA and LPGA tours in 2017. Developed at Yonex's Niigata Manufacturing Headquarters in Japan, Yonex's Forged Irons combined for 25 made-cuts on the PGA and LPGA tour.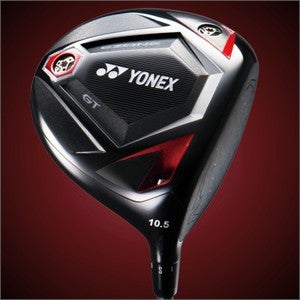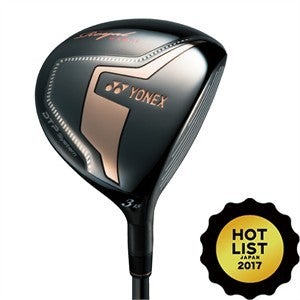 In March, Japanese Golf Digest awarded its iron "Club of the Year" to the N1-CB for its high-performance and reliability. The N1-CB is the world's first forged iron with a graphite control cavity, which is inserted behind the face of the club. This graphite plate delivers increased feel and comfort by dampening unwanted vibrations at impact.
Two months later, the Royal EZONE Hybrid Fairway Wood was also recognized. Specifically designed for golfers with slow swing speeds, the Royal EZONE earned a Gold Medal on Golf Digest Online's HOT LIST JAPAN for its high maneuverability, power, and balance.
In early December, Yonex Golf released the new EZONE GT series that includes a driver, fairway woods, hybrids, and irons. Using innovative technology focused on increasing distance and improving accuracy, the EZONE GT series is the first golf product in the world to use Namd*, a revolutionary graphite technology, for its shafts.
Take a look at some additional highlights from Yonex Golf in 2017:
2017 PGA Tour performance of REXIS KAIZA Shafts
-Cuts Made: 16
-Top 5: 2
2017 PGA Tour performance of Yonex Forged Irons
-Cuts Made: 7
-Top 5: 1
2017 LPGA Tour performance of REXIS KAIZA Shafts and Yonex Forged Irons
-Cuts-Made:18
-Top 10: 4
*Namd is a technology developed by Nitta Co. to "uniformly disperse carbon nanotubes onto graphite fibers on a nano level."