The "Daihatsu Yonex Japan Open 2017" will start from Tuesday, September 19
th
 in Tokyo, Japan. The tournament will feature battles between world-class players over 5 days decide, determining who will come out on top this year!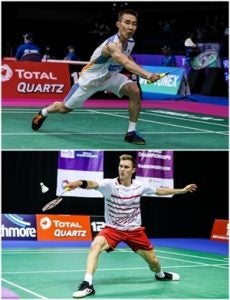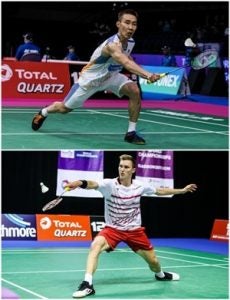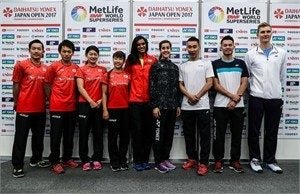 Some of the brightest stars in badminton will take the stage. 2016 defending champion Lee Chong Wei, this year's World Championship champion Victor Axelsen, local hopes and gold medalists Misaki Matsutomo / Ayaka Takahashi pair, and many more will be present at Tokyo Metropolitan Gymnasium.
Having fond memories of this tournament, Lee Chong Wei comments "this is a very special tournament for me. I have already won 6 times, and I'm going for the 7th one!"
This tournament will again make the "Night Session" tickets available, with these special tickets being sold from September 20
th
 to 22
nd
. Enter from 5pm, where you can catch amazing matches after work or as part of your vacation!
For tickets details and other information please visit the official website below:
h
ttp://dyjapanbadminton.com/2017/en/